Are you buying product and crossing your fingers it sells? Or do you have a merch wall that has looked the same since last year? One of the biggest challenges businesses have is moving their merch and apparel. Regularly offering the customer new variety of designs and product will attract interest and encourage repeated business. You can stand out – with design!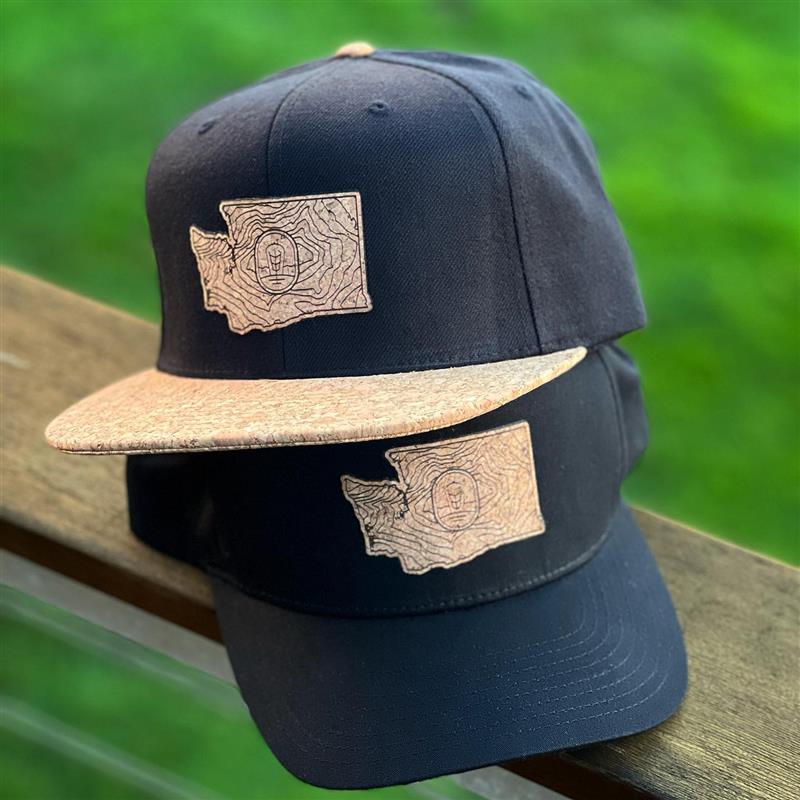 Differentiating your brand is important. Grandstand can offer help. Customized design is what will get your merch wall moving and turning over, allowing your revenue and business to increase. 88 Design Group can guide you through the decisions that will take your business from good to great through the eyes of the customer. Brand awareness is important and having product with a purpose is an essential business asset.
Here, we have our own team to create FOR and WITH you. That is what separates us from other design agencies. We are right here at home with Grandstand. Together, we bring your ideas to life from start to finish- an idea to product in your hand all in the same trusted place. 88 Design Group can refresh your current logo or start from scratch. Great design work creates an experience that will attract the eye of your customers and keep them coming back to see what new items you have to offer. At Grandstand Creative and Merchandising, designing with print in mind makes scaling your brand across hundreds of products a success!
Get Started Differentiating Your Brand
To quote a project, we ask for detailed information about what you are wanting in your design…wording, logos, designs, inspiration, number of colors, printing preference, etc. Once we get an idea of what you are wanting, the designers give a time estimate, which offers. an accurate quote of design cost. The quoted cost includes two rounds of revisions. If more would be required (which rarely happens) and quoted time is going to go over, we would be upfront about the additional charge. We never want surprises! Our goal is to get you a design you are happy with. The more details we have in what you want, the less time it takes.
After design is complete, you'll work with Grandstand's Merchandise Coordinator and Sales Coordinators. They will collaborate with you to get apparel and merchandise that will work best for your business and drive higher profit. One of the great benefits of working with Grandstand is our printing in house- a great convenience!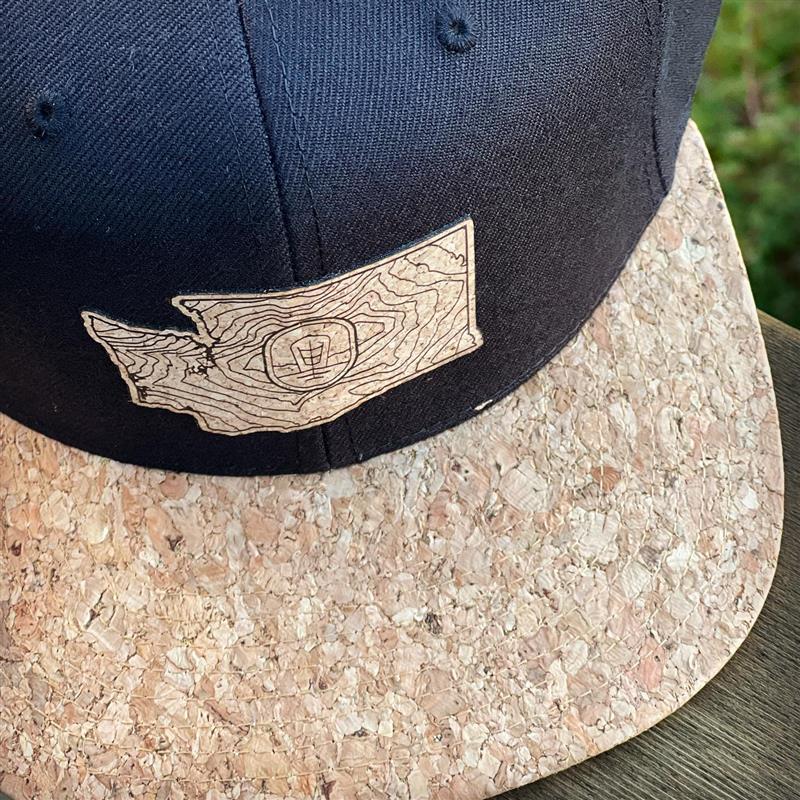 If moving your merch and apparel sounds like something you want to do, please reach out to us on our design website 88designgroup.com. 88DG hopes to collaborate with you!