Enhanced Ordering Experience
We're working hard on our new website to make it possible to do so many things you couldn't previously do on the site.
Partnership and superior customer service remain our top priorities – to provide guidance and consultation on selecting the best products for service and retail, in addition to the decoration capabilities for delivering the highest quality product.
Check out the newest features.
Get where you want to go easier and faster.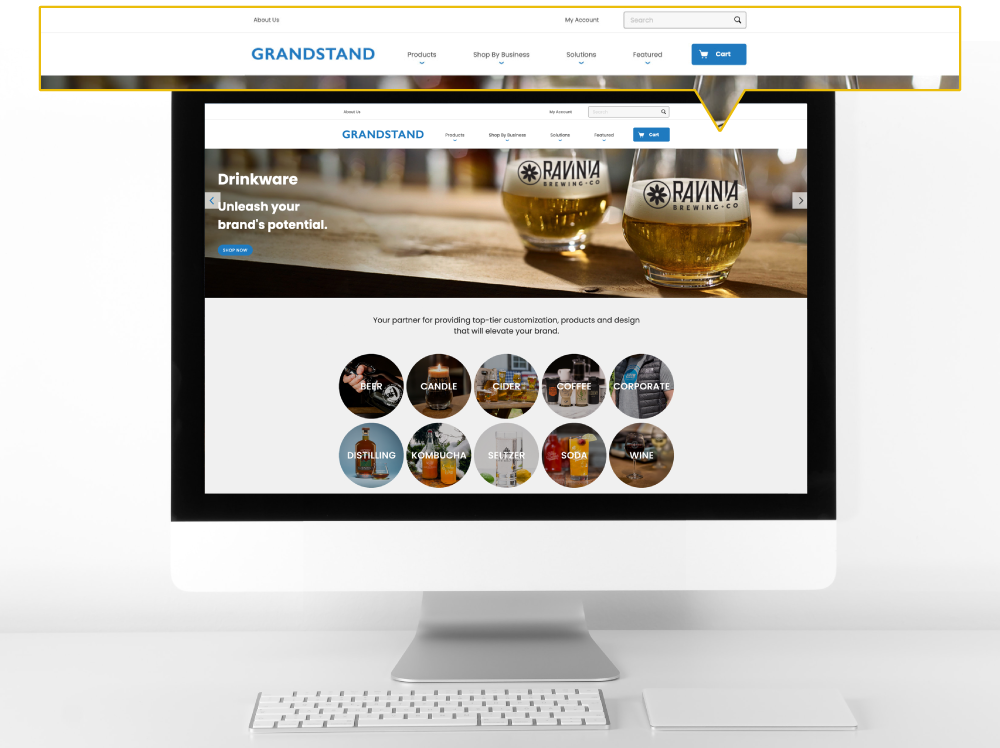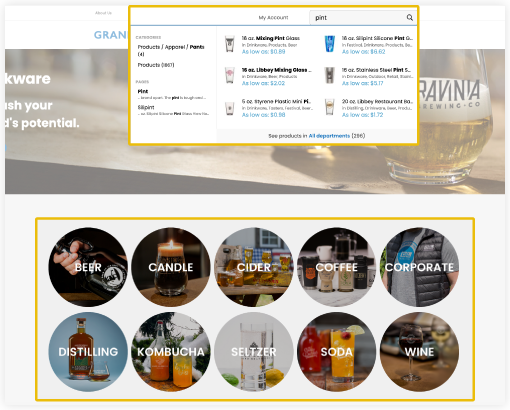 Site Navigation
Easily find what you are looking for from the home page. Whether you have a product in mind, or need some inspiration, we've got you covered.
Quicker Lead Times
Place your order online and skip the order entry que, avoiding potential delays.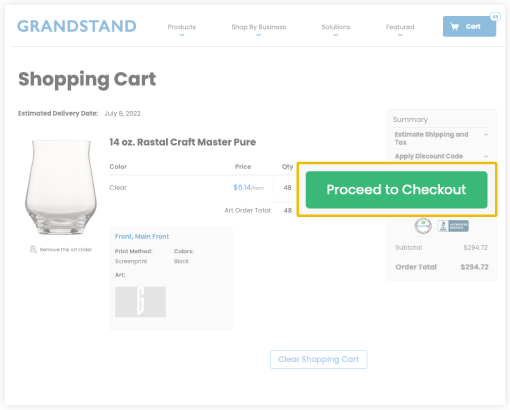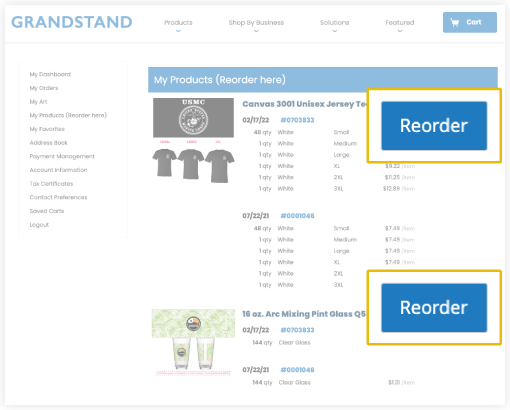 Reorder
Reorder with the click of a button.
Real Time Product & Shipping Quotes, Plus Estimated Delivery Dates
From a single color imprint to a full color design, all the details of your quote are just a few clicks away.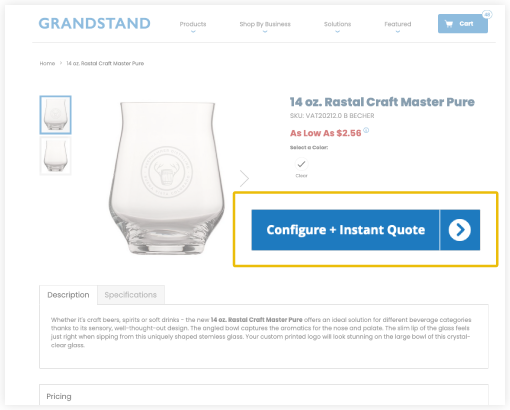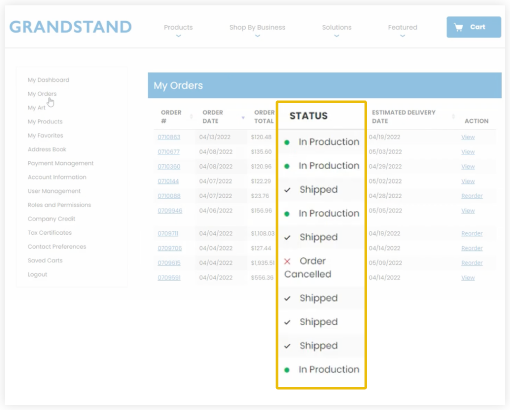 Order Status
Check the status, track you order and view invoices when you log into your account.
My Account
Everything in one place. View order history, add previous art to a new item, or manage account information such as contacts, address changes, payment.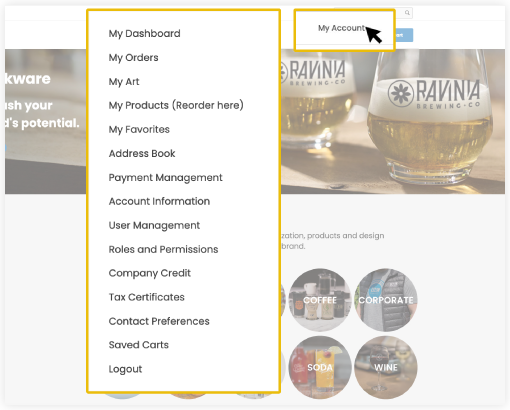 Learn More About Our New Website