If you're not leveraging your brand in a retail setting, you're leaving money on the table – not just through profits, but brand awareness and loyalty.
Planning your merch line takes a shift in mindset to understand the revenue potential. You have the only version of your brand, and exclusivity is worth a lot.  The consumer demand for premium retail products translates to higher profits. As you plan your retail lineup, always consider the potential margins over the cost of a product. This philosophy will guide you to creating a retail environment your customers will celebrate.
Here are top considerations in different product categories to demonstrate a retail approach.
Apparel
Branded apparel extends far beyond the 1 color flagship tee. Brewing leisure has become a lifestyle genre. Are you capitalizing on this trend?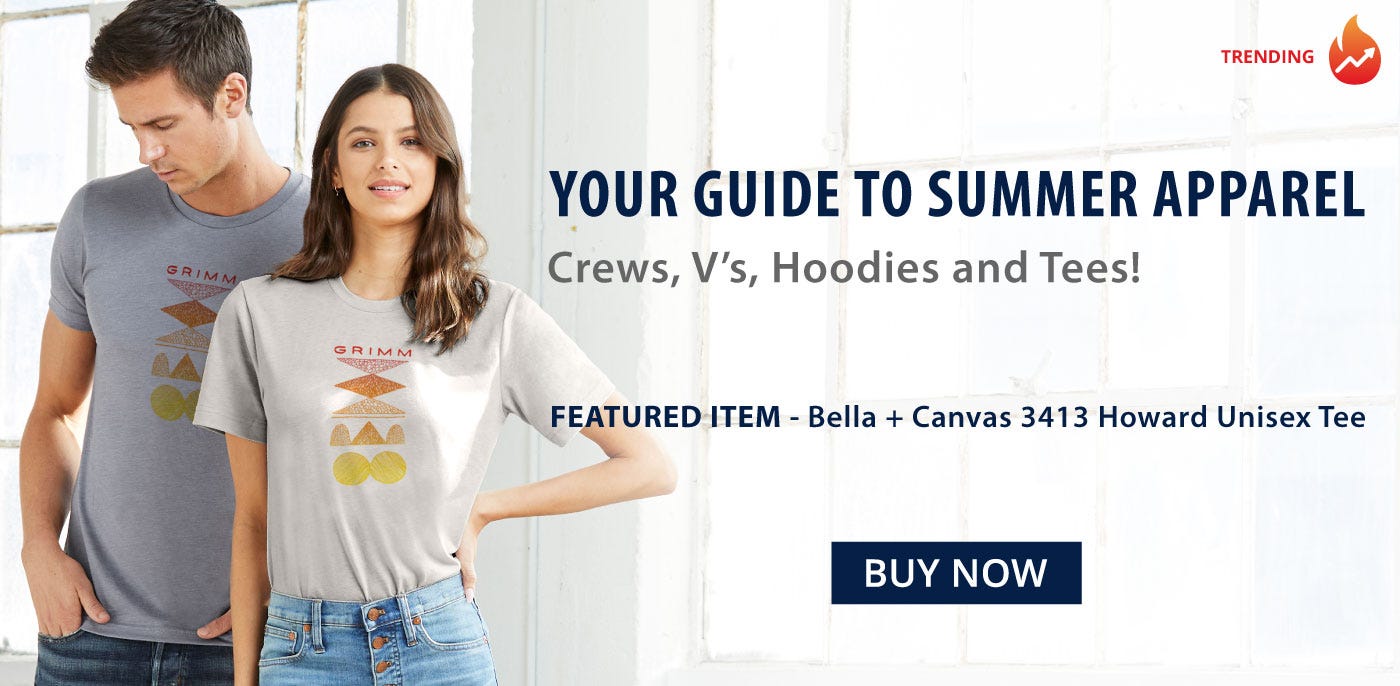 Top Ways To Promote Your Apparel
· Make your apparel easy for customers to purchase ·
· Encourage your staff to wear the latest trends you offer ·
· Create awareness by promoting through Social Media, eCommerce and Dedicated Retail section ·
· Contest giveaways · Build a Loyalty Program – Founders Clubs, Rewards Programs ·
Promotional Products
Promotional items are no longer the stereotypical tchotchke. The entire product category has evolved far beyond the inexpensive throwaway. If you can dream it, it's probably already made and just waiting on your logo.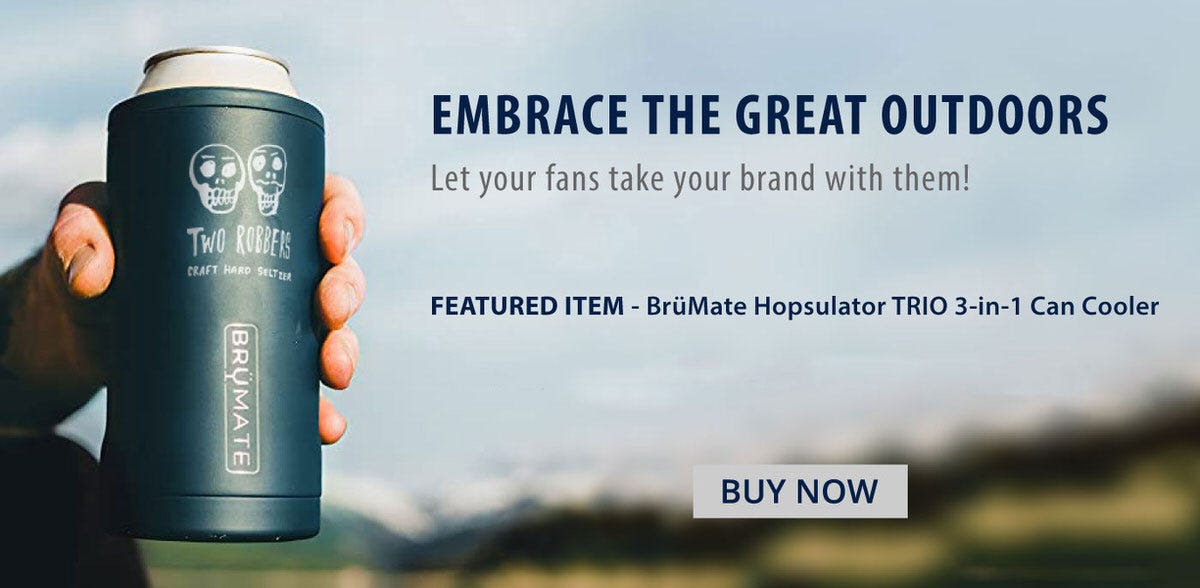 Top Ways To Use Promotional Items To Showcase Your Brand
· Promotion of new releases – the power of the giveaway is real ·
· Kitting – Use promotional items to compliment everything else you produce ·
· Awareness – get your reps in the market with branded backpacks and vinyl graphics ·
· Enhance the event experience – turn attendees into walking billboards ·
Creative
Great design paired with the right product creates a retail merch lineup your customer's demand.
Contact us today to see how our dedicated in-house creative agency and help turn your brand into compelling merch that generates real ROI on your design investment.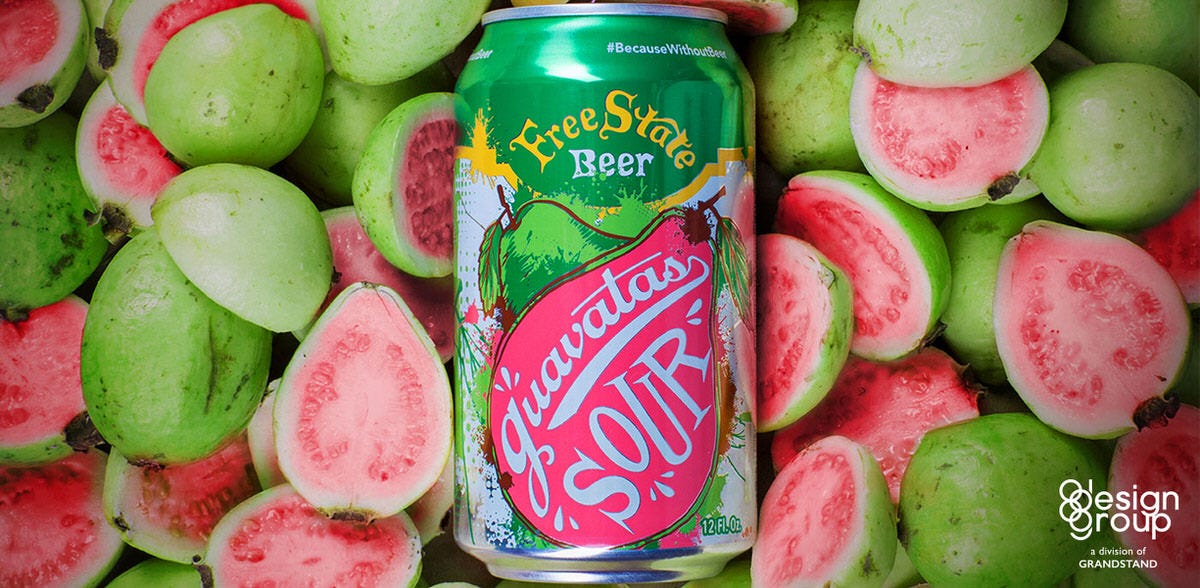 Retail
Creating a retail space should that is interactive, eye catching and uncluttered builds customer engagement and a shopping experience that leads to higher conversions. Keeping your products fresh is where Grandstand comes in. We are your retail guide to navigate you to more profits through on trend products and innovative solutions.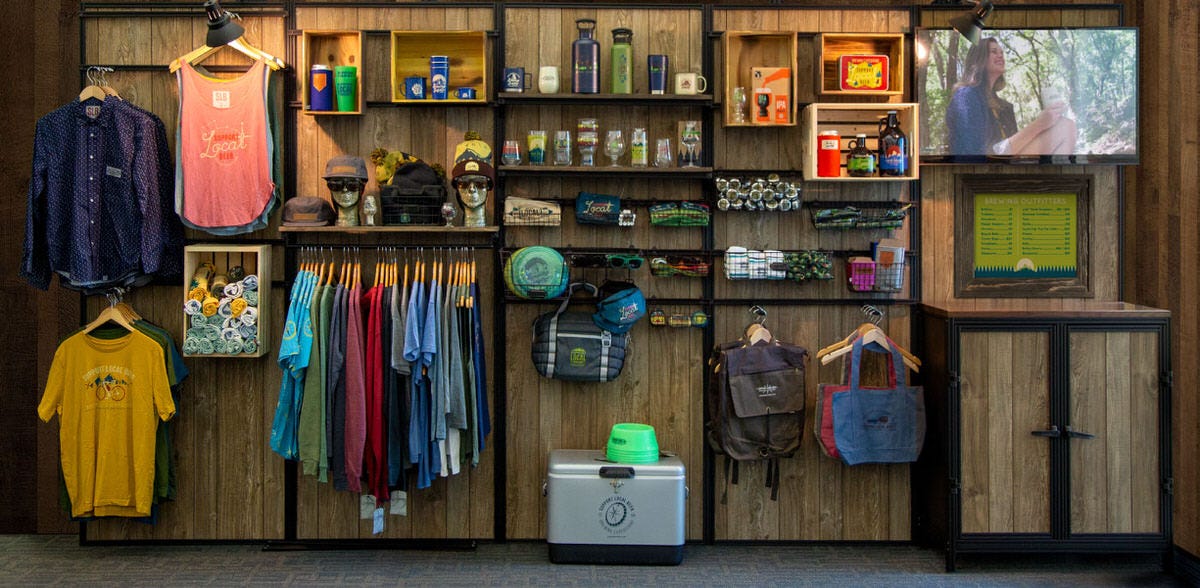 Visit eGrandstand.com regularly for the latest trends and innovations to make the most of your brand through custom decorated products.
Every piece of decorated ware can be used to not only promote your brand but generate revenue.
Don't think about cost when developing your retail merch line, think about return. Always think about the margin you can build into a product. Even the 1c print can be used to leverage an ROI several times more than the cost – you make money and your customers have a product they'll rep to their friends – creating awareness, building loyalty and driving more traffic back to your brand.
Keep these thoughts in mind when considering how custom decorated products play a role in your brand.