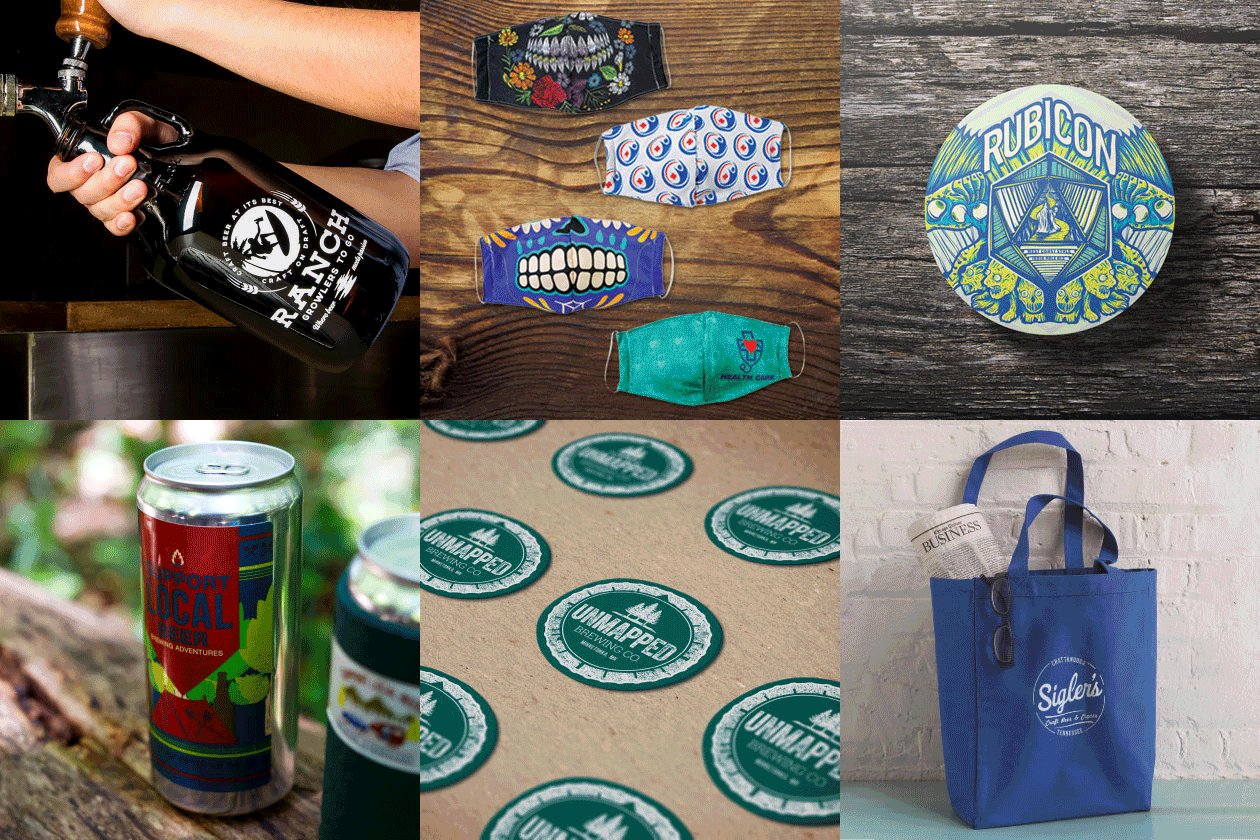 To-Go Must-Haves And Fan Favorites
Stay stocked up on these everyday essentials and keep your fans coming back for more. Whether they're swinging by for a growler or wanting a little something extra, we'll help ensure you've got what you need to keep your brand front and center every day.
Shop top selling To-Go Essentials below, or check out the latest Seasonal Trends for new and in-demand items to inspire your fans and increase retail sales.