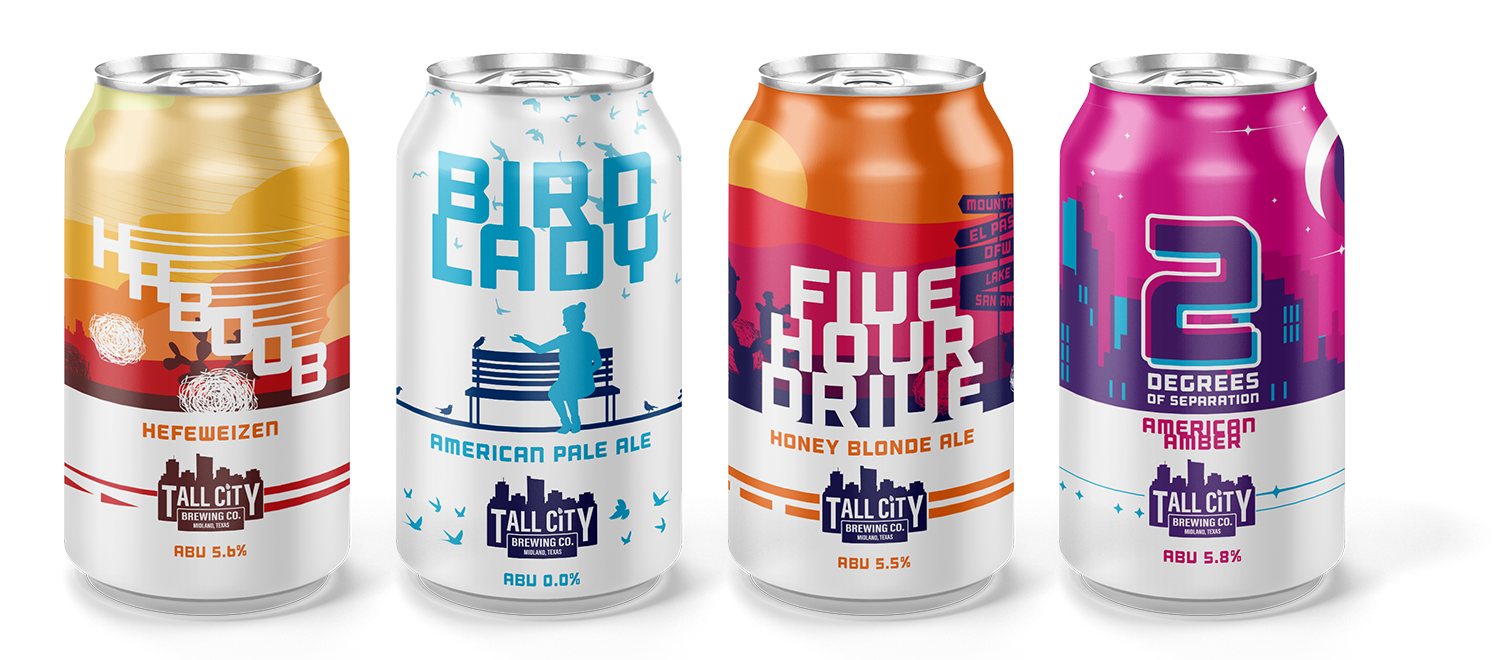 Design Services
Tap into your brand's potential with services from 88 Design Group.
88 Design Group is the creative division of Grandstand.
Investing in a well-designed merch line will generate revenue, scale your brand, and keep your fans coming back to see the latest trends. We design with the end product in mind. We understand what products are trending and how your brand can be scaled across an entire merch line to help you drive sales and grow your brand. This is what sets 88 Design Group apart.
The CBMAs were developed to recognize and award the very best marketing in the brewing industry across the USA. Breweries, their agencies, artists and marketing partners are invited to enter their top work. The CBMAs include over 30 categories that recognize all aspects of beer marketing.