The Mighty Pint
Stock up for as low as $0.73 each.
It's more than a drinking vessel, it's a marketing tool. From 1-color to full color, set your brand apart. The pint is tough and sturdy, has a large print area and is available for Full Color Organic printing and Nucleation.
Great for Keep The Glass nights, for celebrating new beer releases, or as a premium addition to your retail store.
Inspiration Station
Share all the ways you use your pint and tag us on Instagram @egrandstand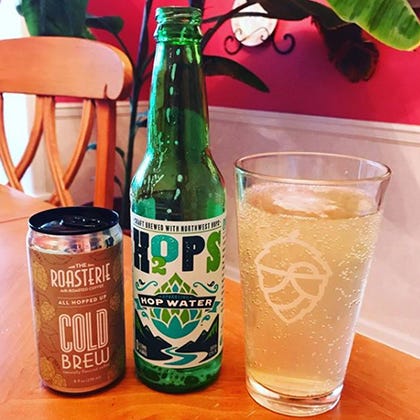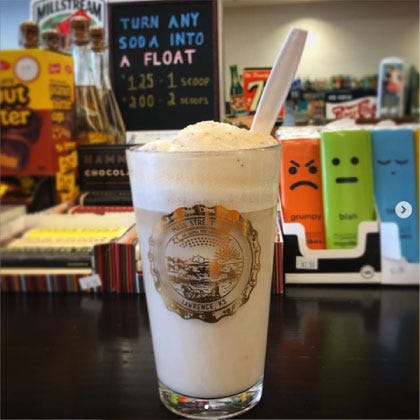 Spotlight Video: The Mighty Pint