How easy are you making it for your customers to shop your retail space? No matter your size and space, there are strategic ways to showcase your products, create customer engagement and save your crew valuable time with organization.
Need direction? Check out our Guide to Designing an Effective Merch Strategy.
Planning
Product
Presentation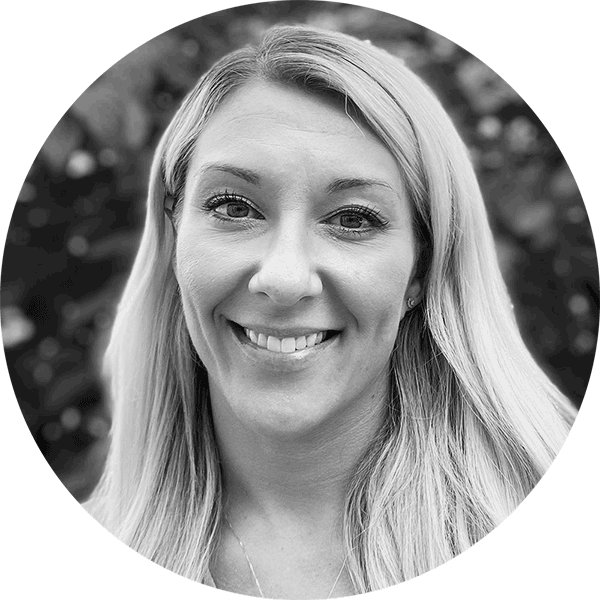 Evaluate Your Space
Are your products fresh for each season and trend?
Is there a good ratio of men's to ladies' products?
Do you have core products?
Is your area organized? Is it staged and displayed well?
Is the area well lit?
Is your retail space breathable and spacious?
Do you practice any retail finishing?
Looking For Retail Display Structures?