KATABATIC BREWING CO.
APPAREL, BRANDING, DRINKWARE, LOGO, MERCH, PACKAGING
"Katabatic" is a strong, down-slope wind that impacts Livingston, Montana, and the surrounding area. For Katabatic Brewing Company, wind is an imporant theme in the brewery's branding. Since its beginning, the brewery's logos have reflected this using a windmill in the design. With a new owner and an opportunity to refresh the branding, we brought more of a modern take to the windmill concept.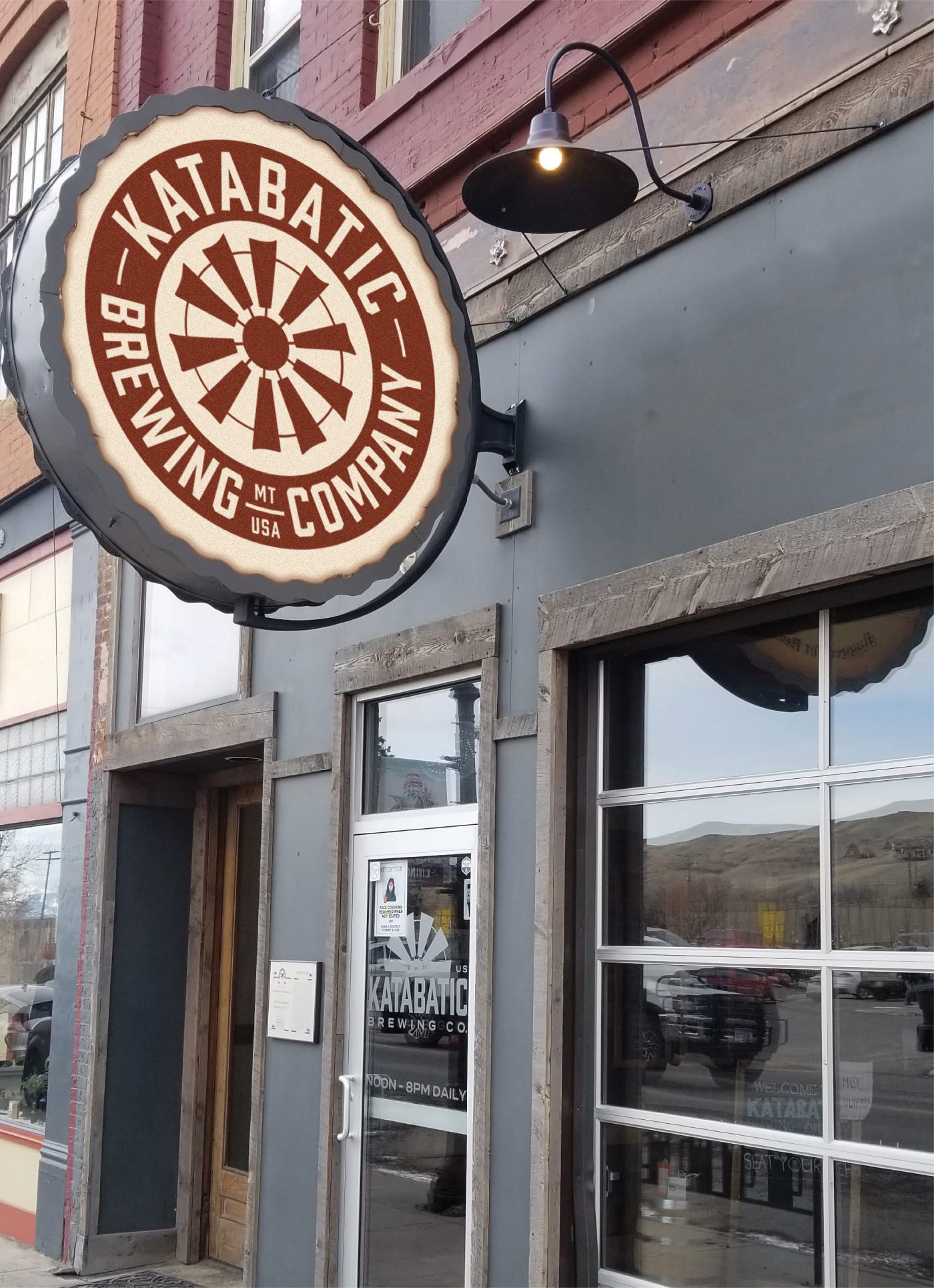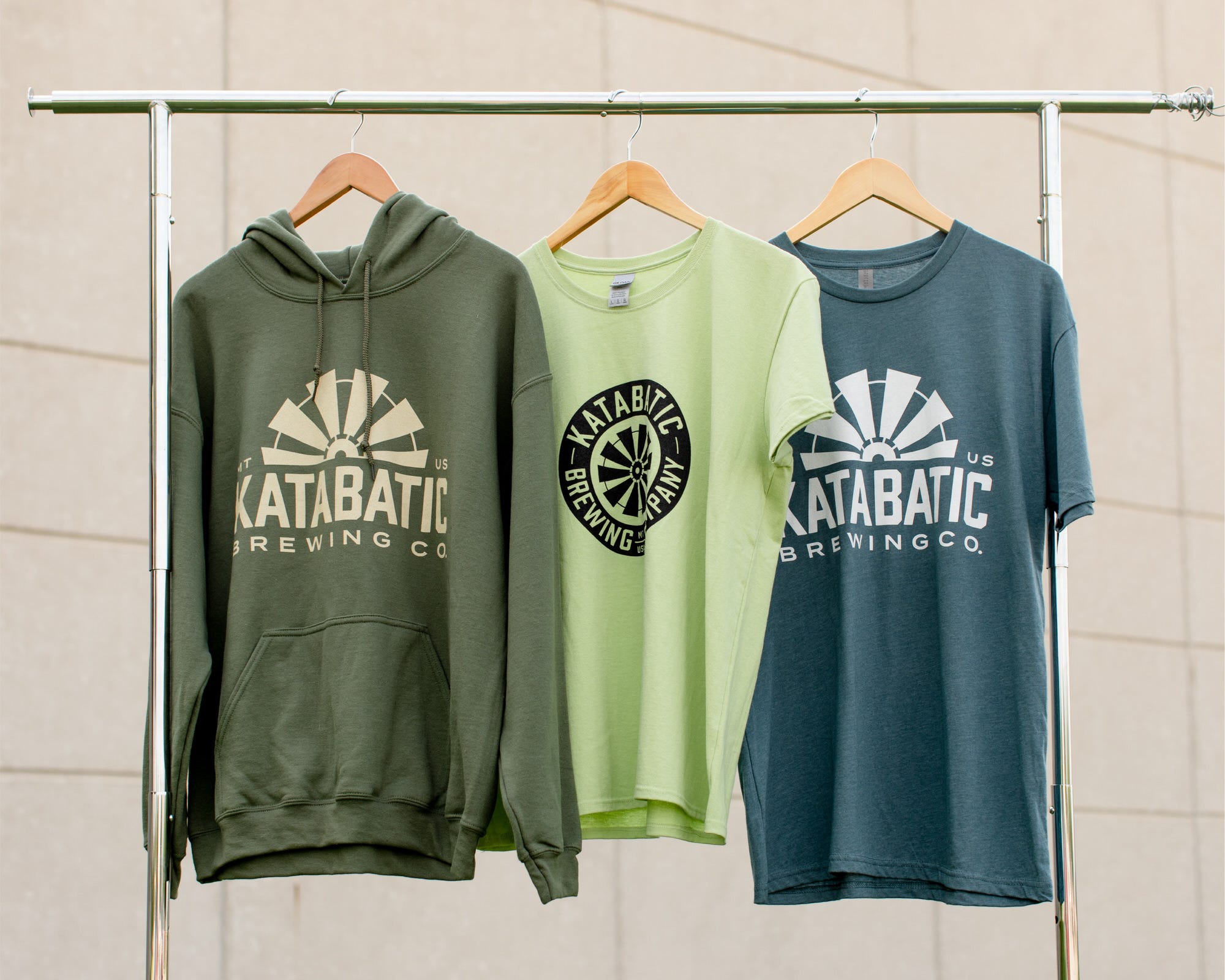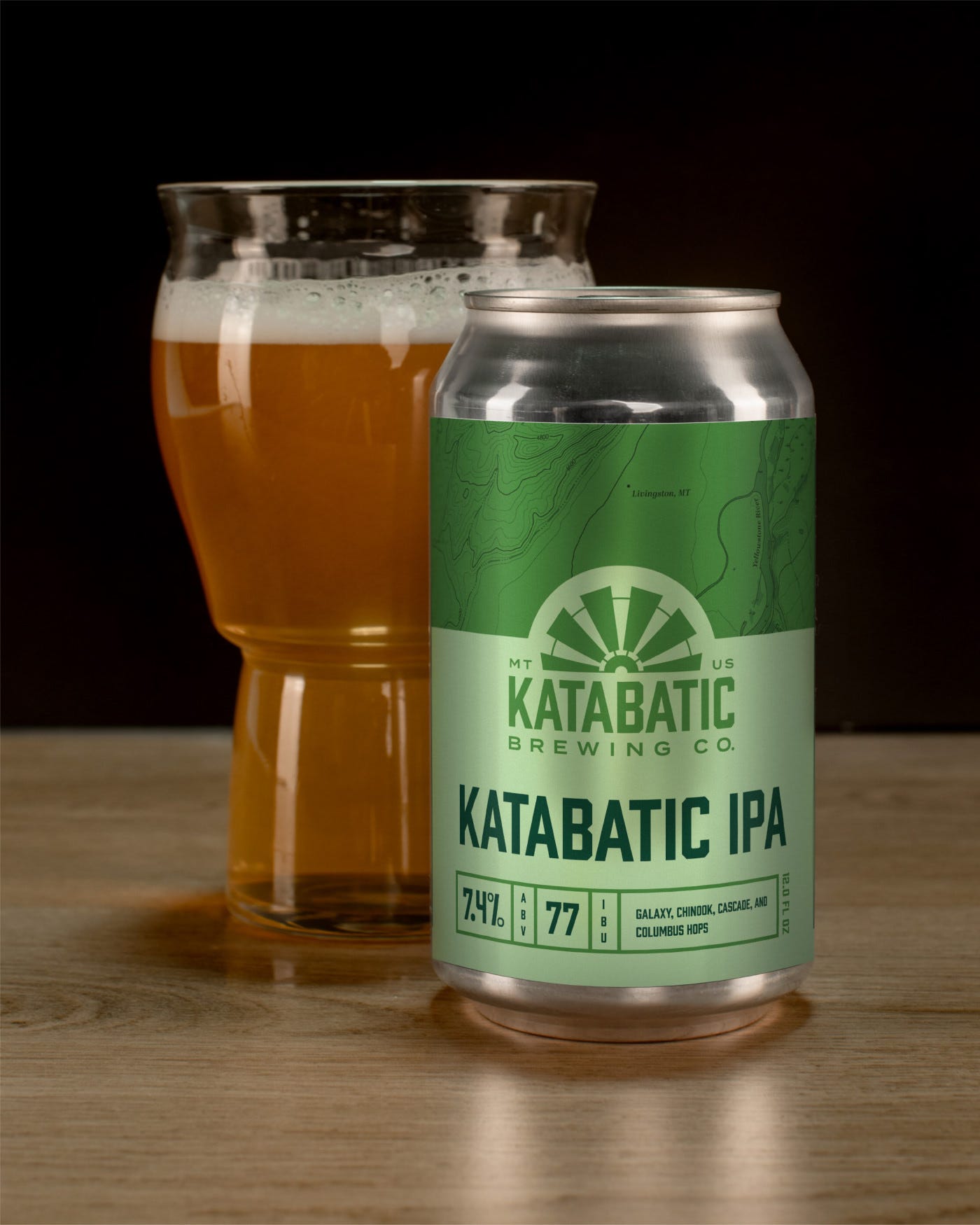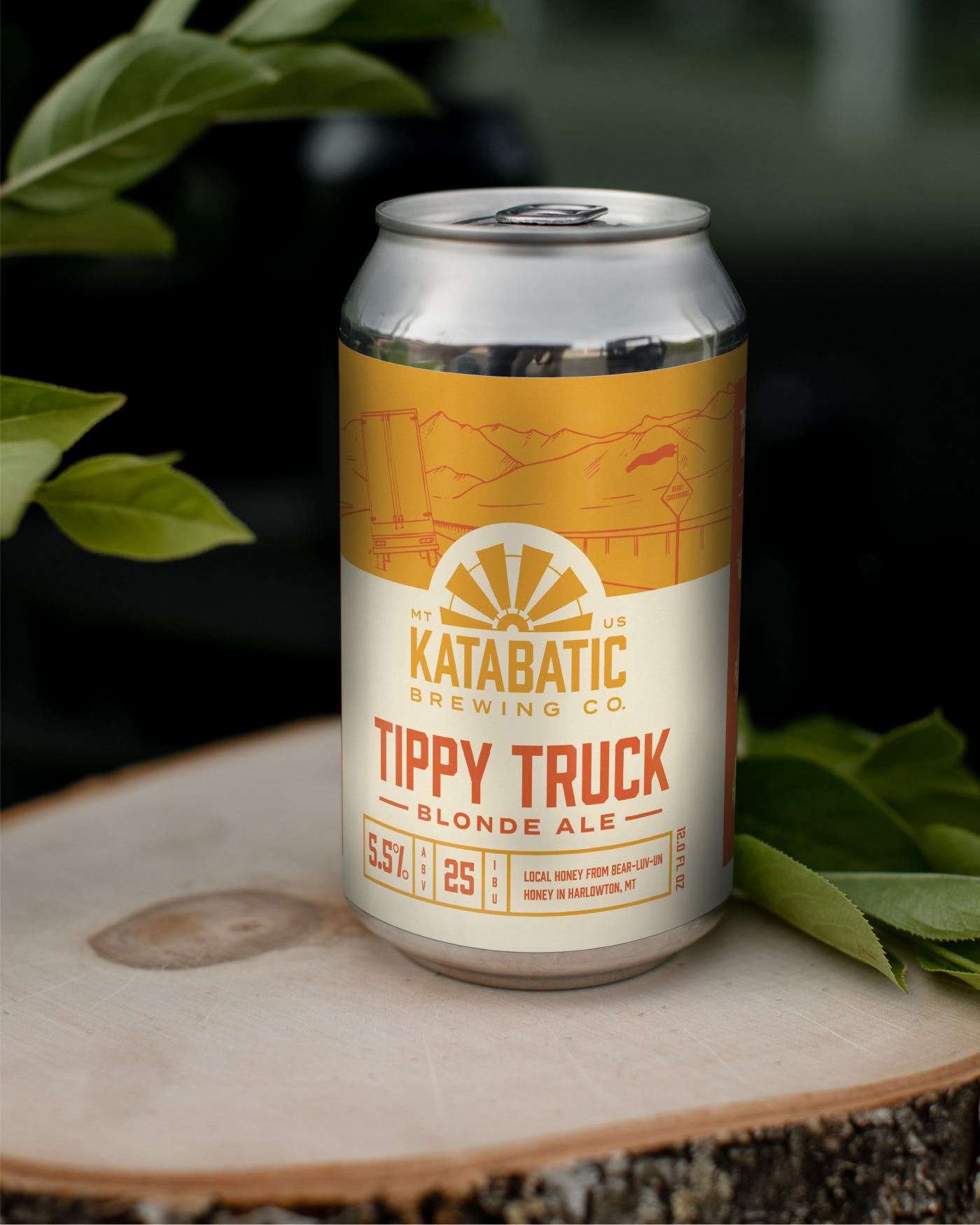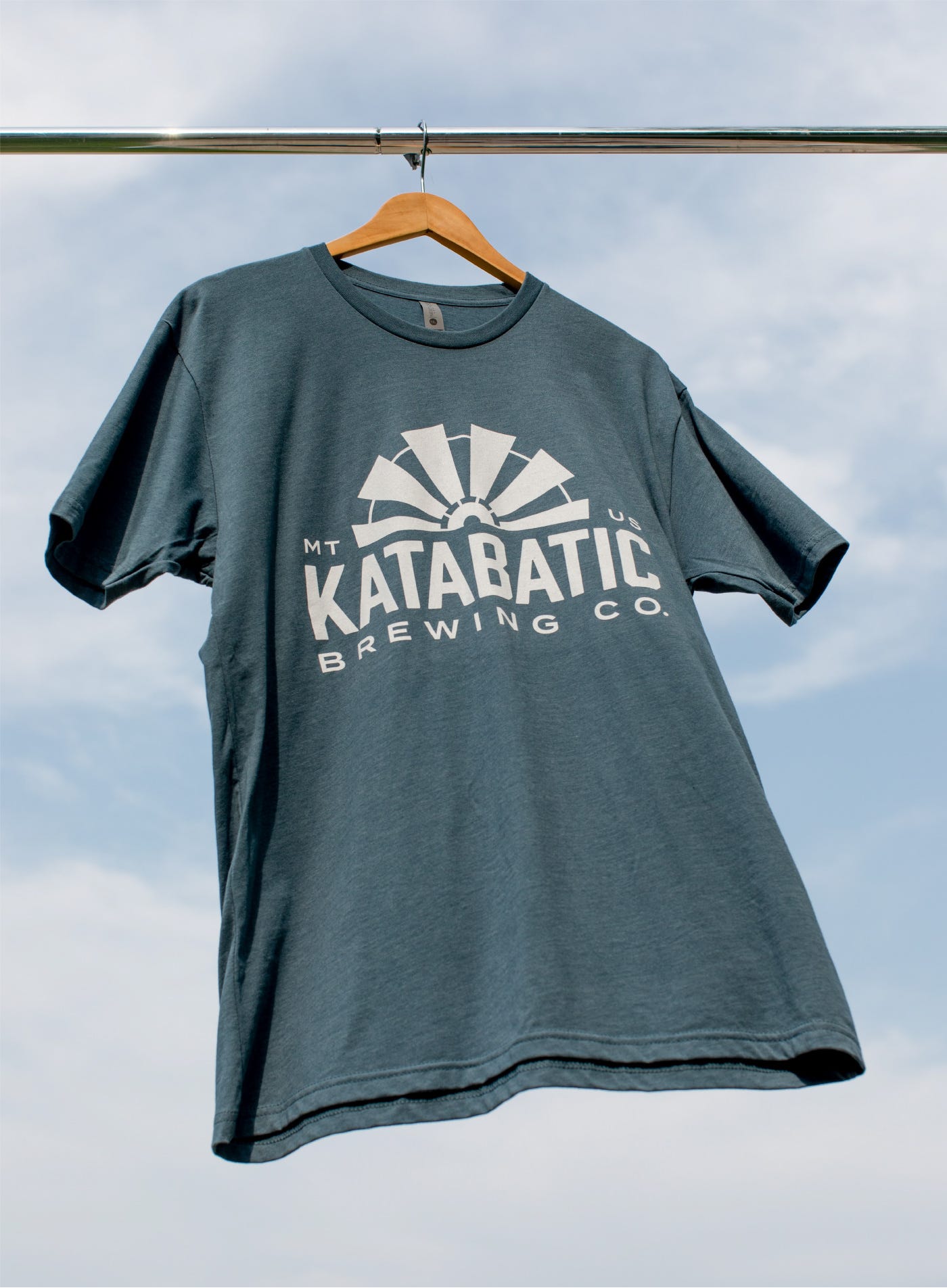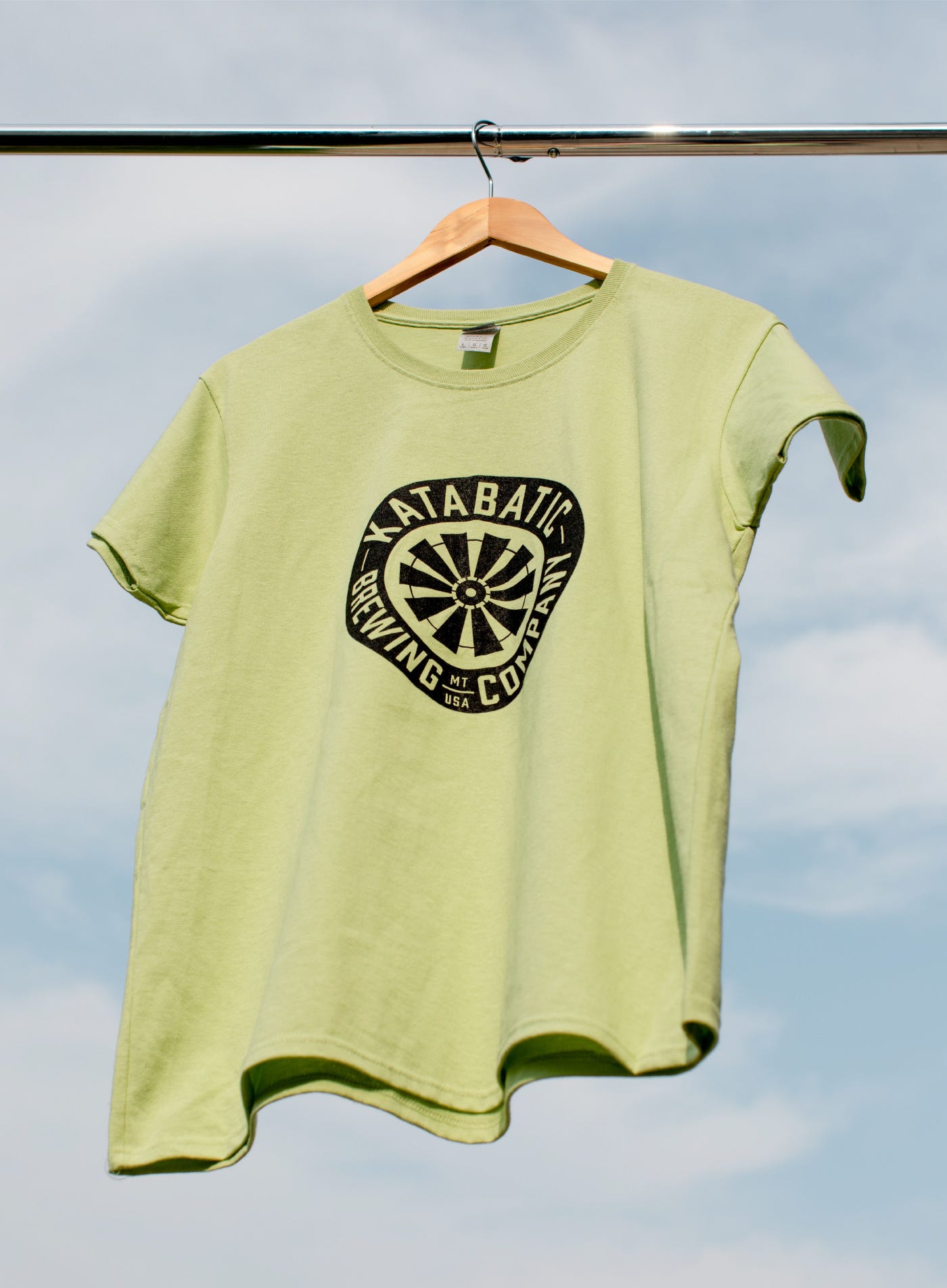 TAP INTO YOUR BRAND'S POTENTIAL!

Let's discuss a potential project, go over any questions you have or argue about whether or not pineapple belongs on pizza. Contact us with the form below and we will be in touch with you shortly.