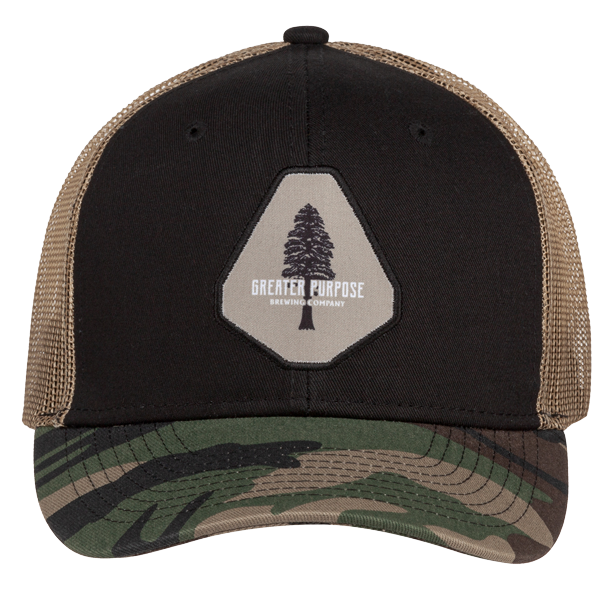 Custom Quick Turn Hats
Retail quality in 45 days!

FEATURED ITEM
STYLE 1700 Chino Twill Trucker
COLORWAY #1046 - bk/camo/kh
Sublimated Patch w/ Embriodered Edge
Custom Headwear is One of the Highest Margin Products in Your Retail Lineup!
✓ Delivery in 45 Days
  Compared to 8-10 weeks with other programs.
Get Inspired by Our Curated Design Templates
Add your logo to any of our templates for a customized look.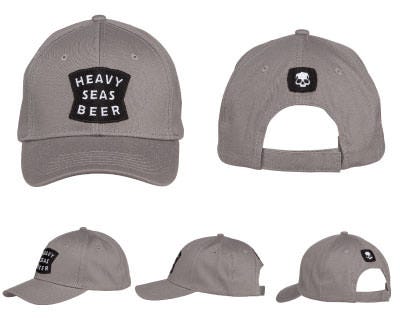 STYLE 1500 - CHINO TWILL
COLORWAY: #900 - GREY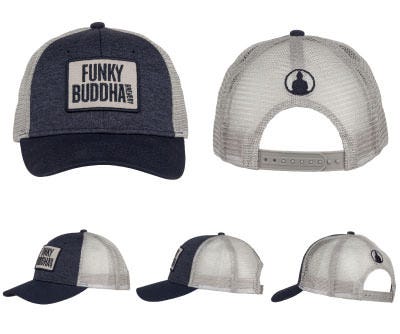 STYLE 1900 - SPACE DYE TRUCKER
COLORWAY: #404 - NAVY/GREY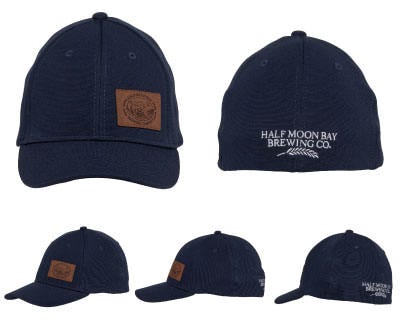 STYLE 5000 - PERFORMANCE STRETCH FIT
COLORWAY: #400 - NAVY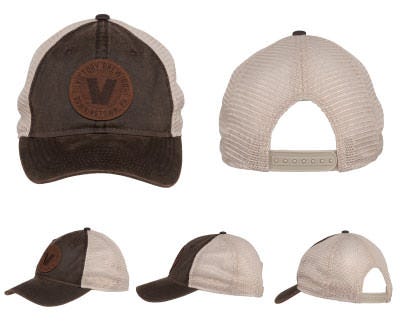 STYLE 7060 - WAXY COTTON SOFT MESH BACK
COLORWAY: #201- BROWN/KHAKI