The Can Glass Family
The can glass, with it's huge print area, is a fan favorite to use for Keep the Glass nights or retail sales.
Recreate your can label art or host a limited-edition Keep The Glass Night — with its incredible Digital Printing decoration capabilities, the Can Glass is the perfect canvas. Designed after the iconic aluminum can, it's a fan favorite for its huge print area and fun, familiar shape.
From simple and striking one-color prints, to detailed full color designs, the Can Glass makes a great retail item, promotional tool, and everyday glass for any beverage.
Inspiration Station
Share all the ways you use your Can Glass and tag us on Instagram @egrandstand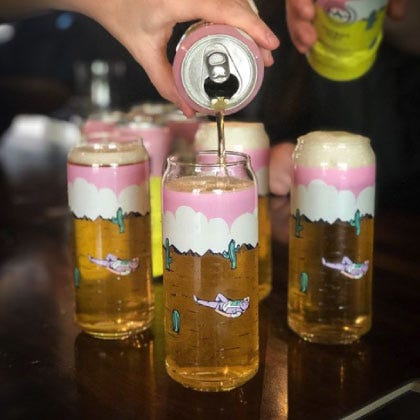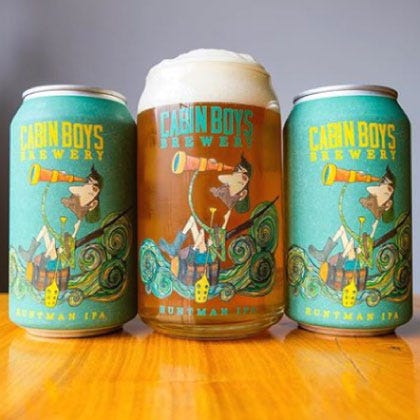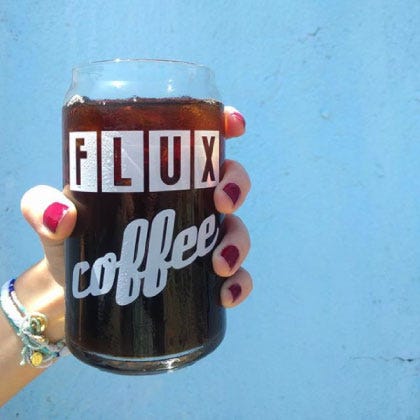 Spotlight Video: The Can Glass Family