BULL CREEK DISTILLERY
PACKAGING
Bull Creek Distillery in Spring Hill, Kansas, opened its doors in 2018 by focusing on the production of a high-quality bourbon. Recently, Bull Creek expanded to vodka and asked us to bring the new spirits to life, including Jalapeno Vodka, Apple Raspberry Vodka, Lemon Vodka, and Regular Vodka.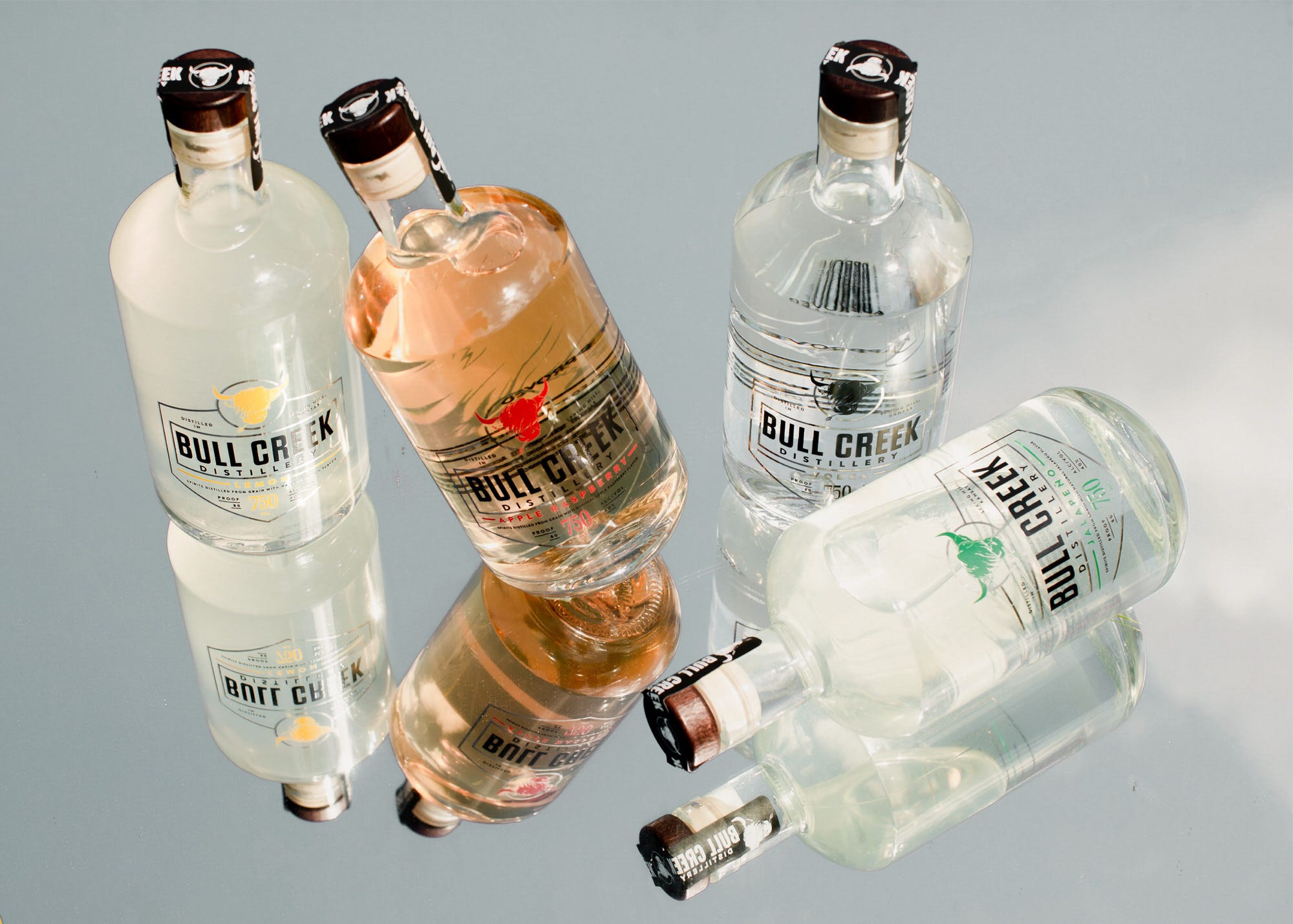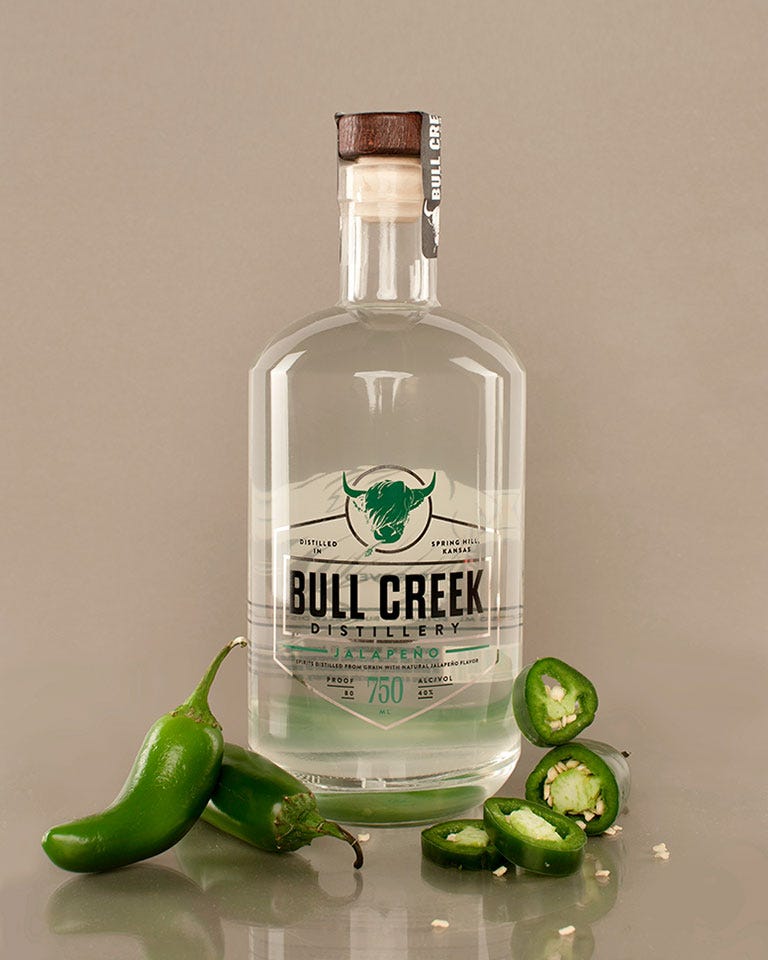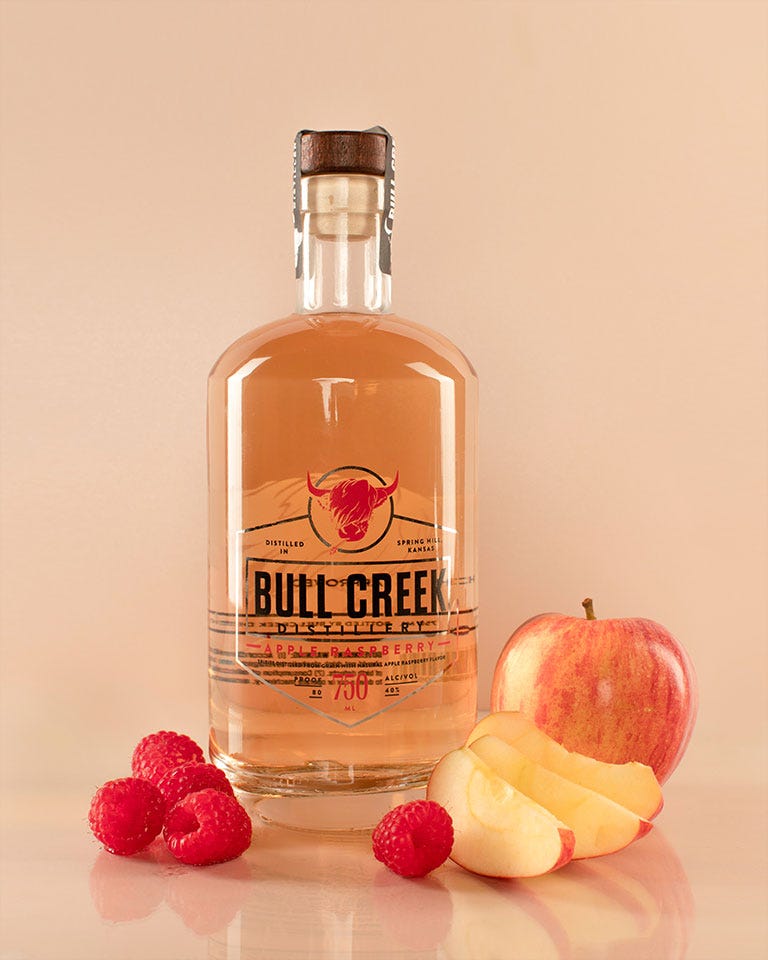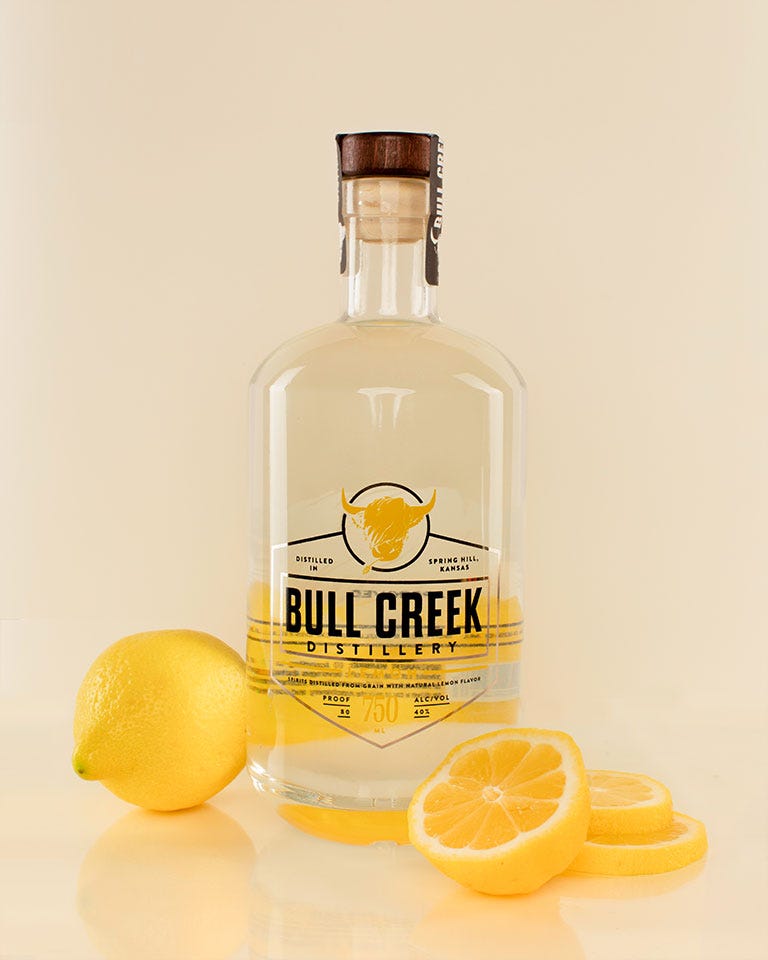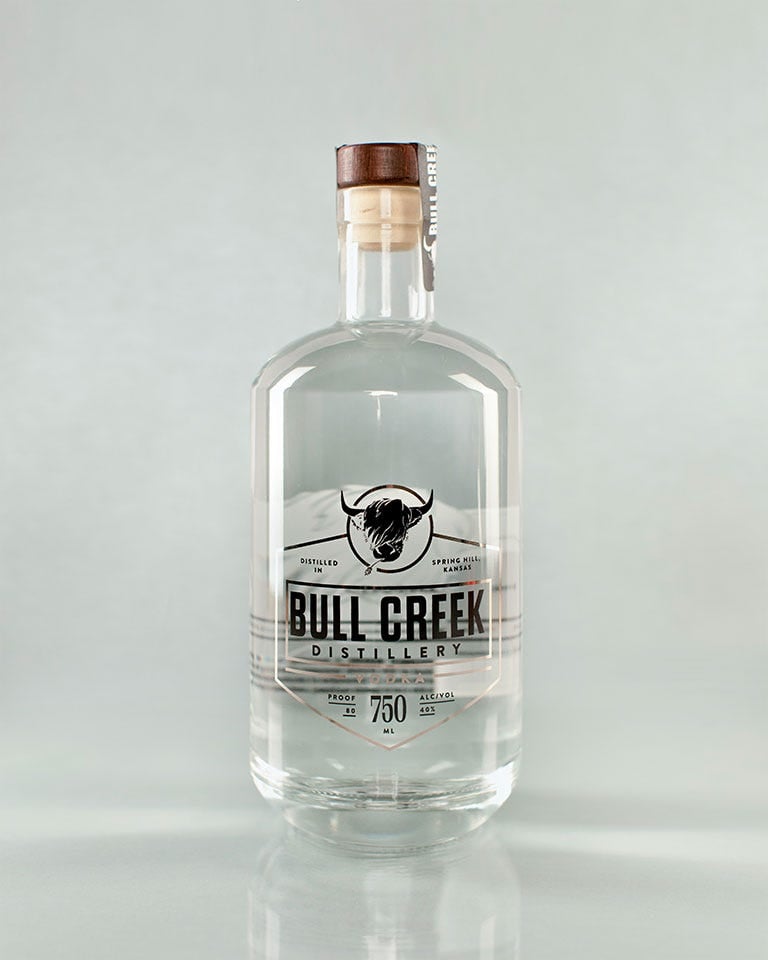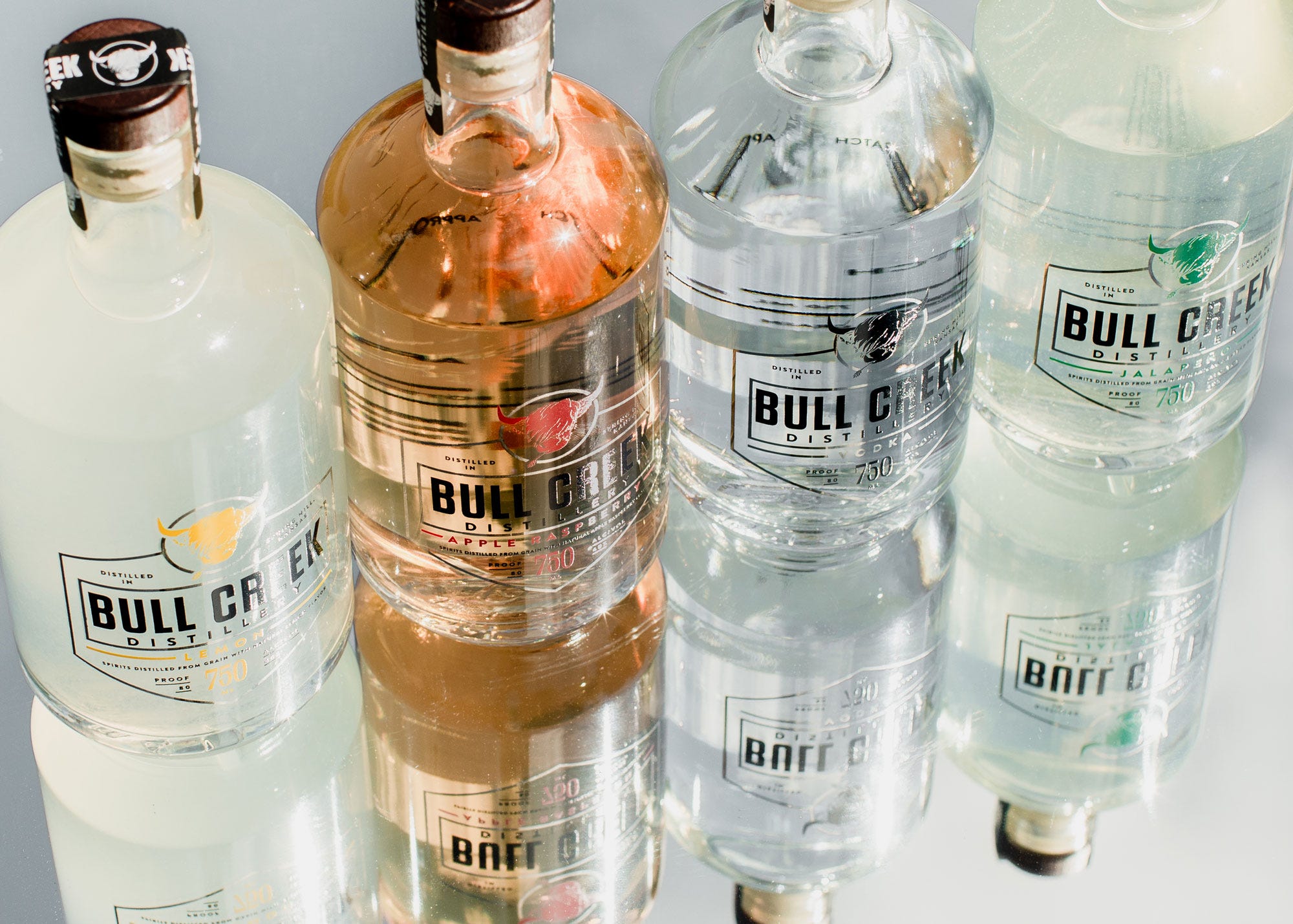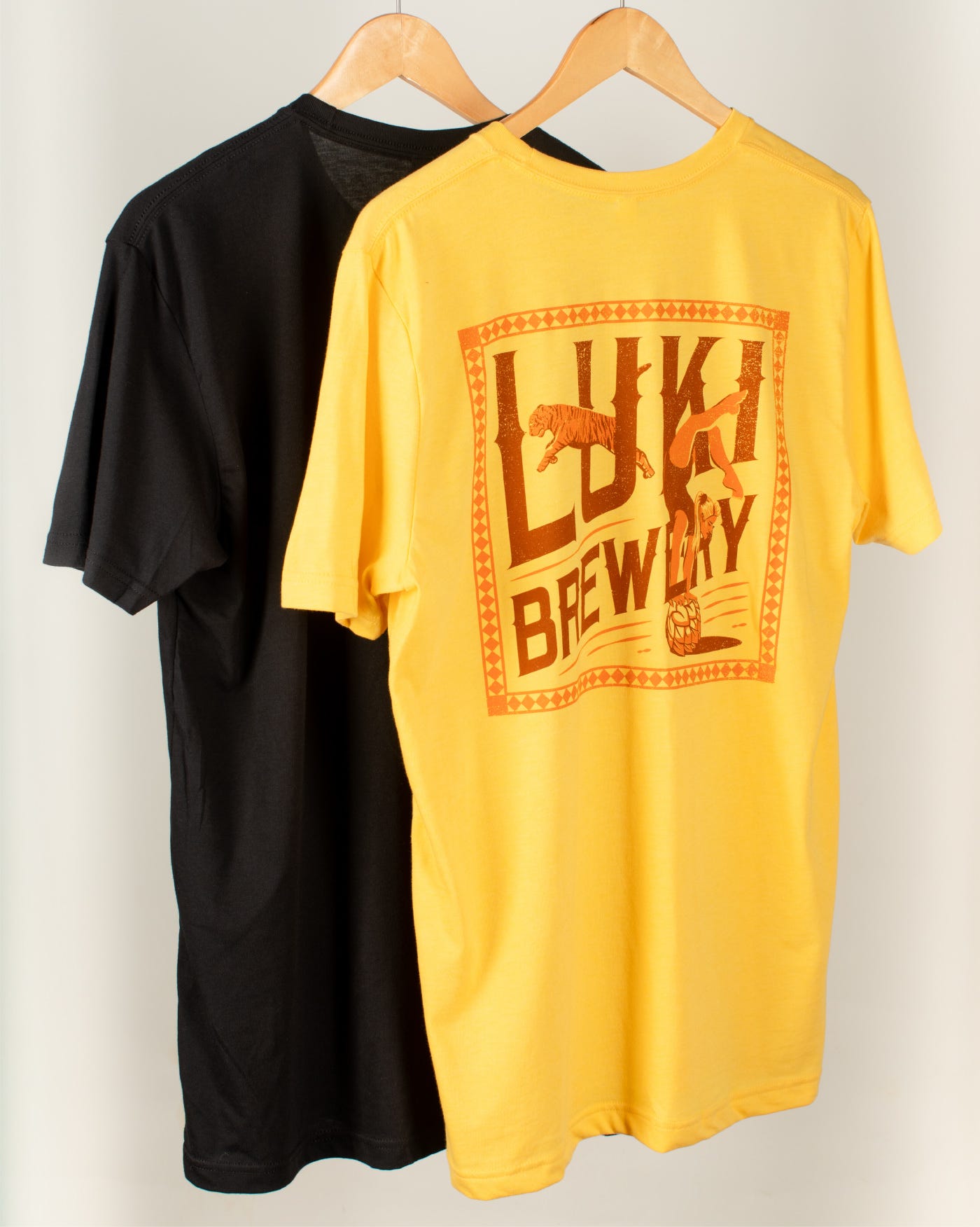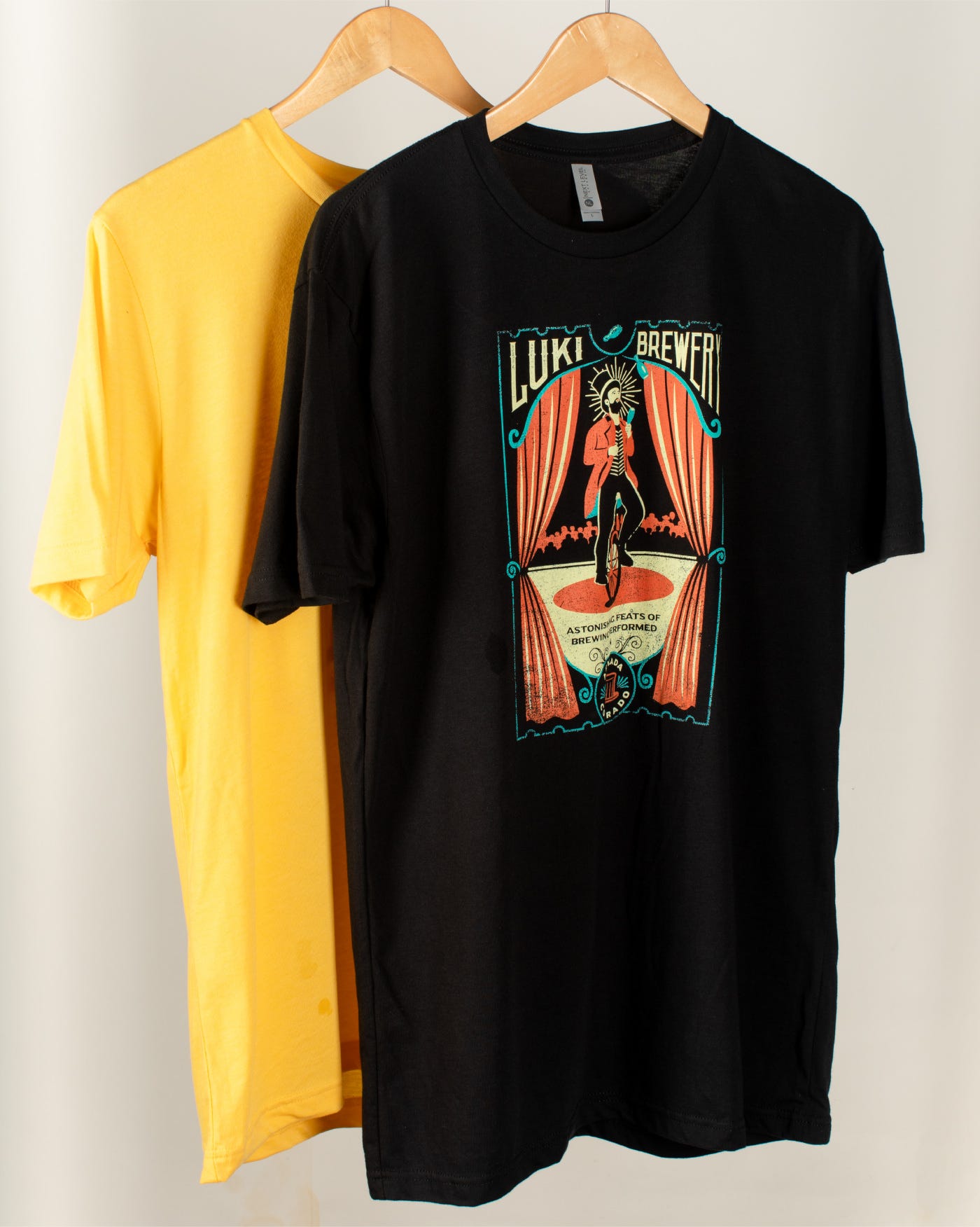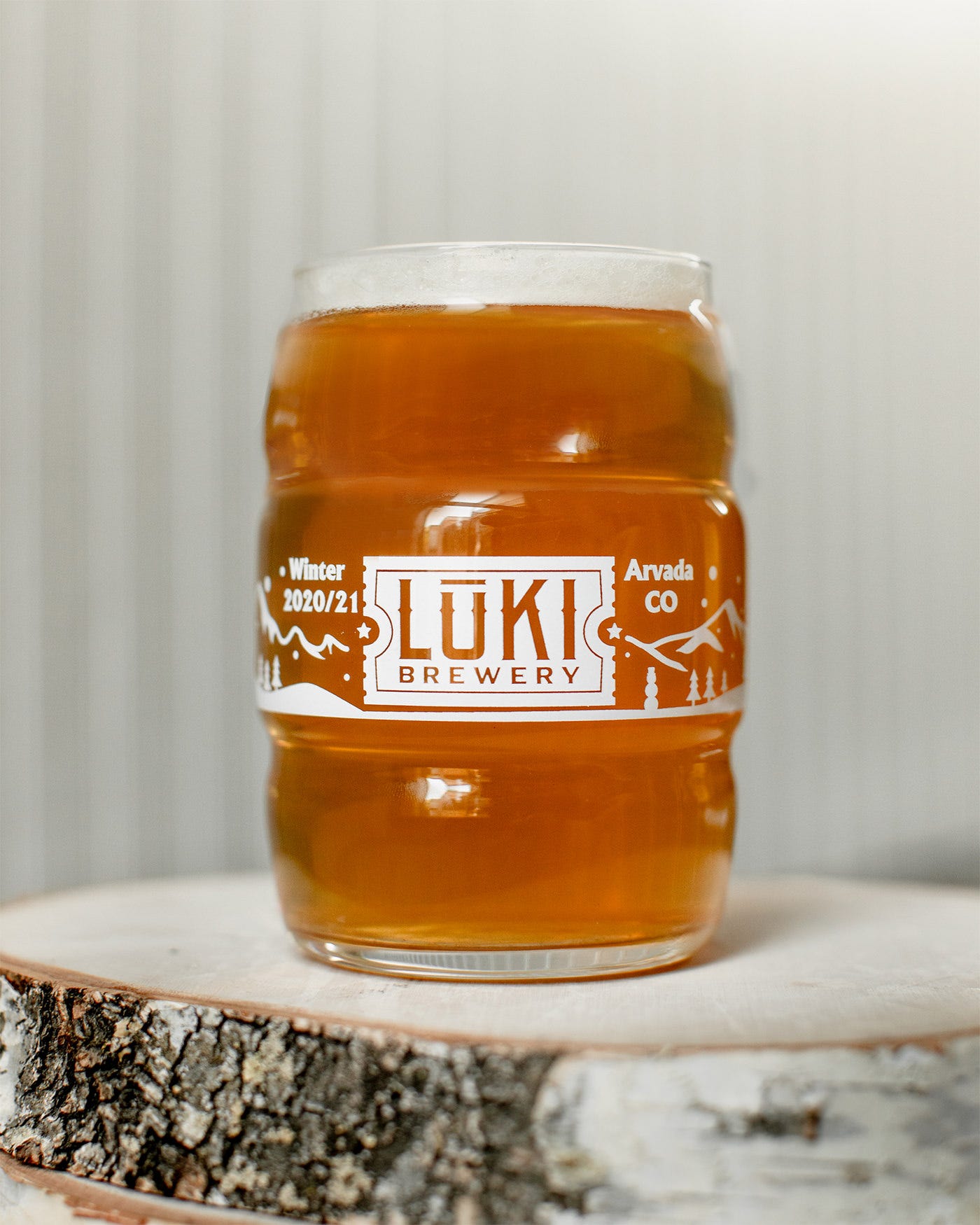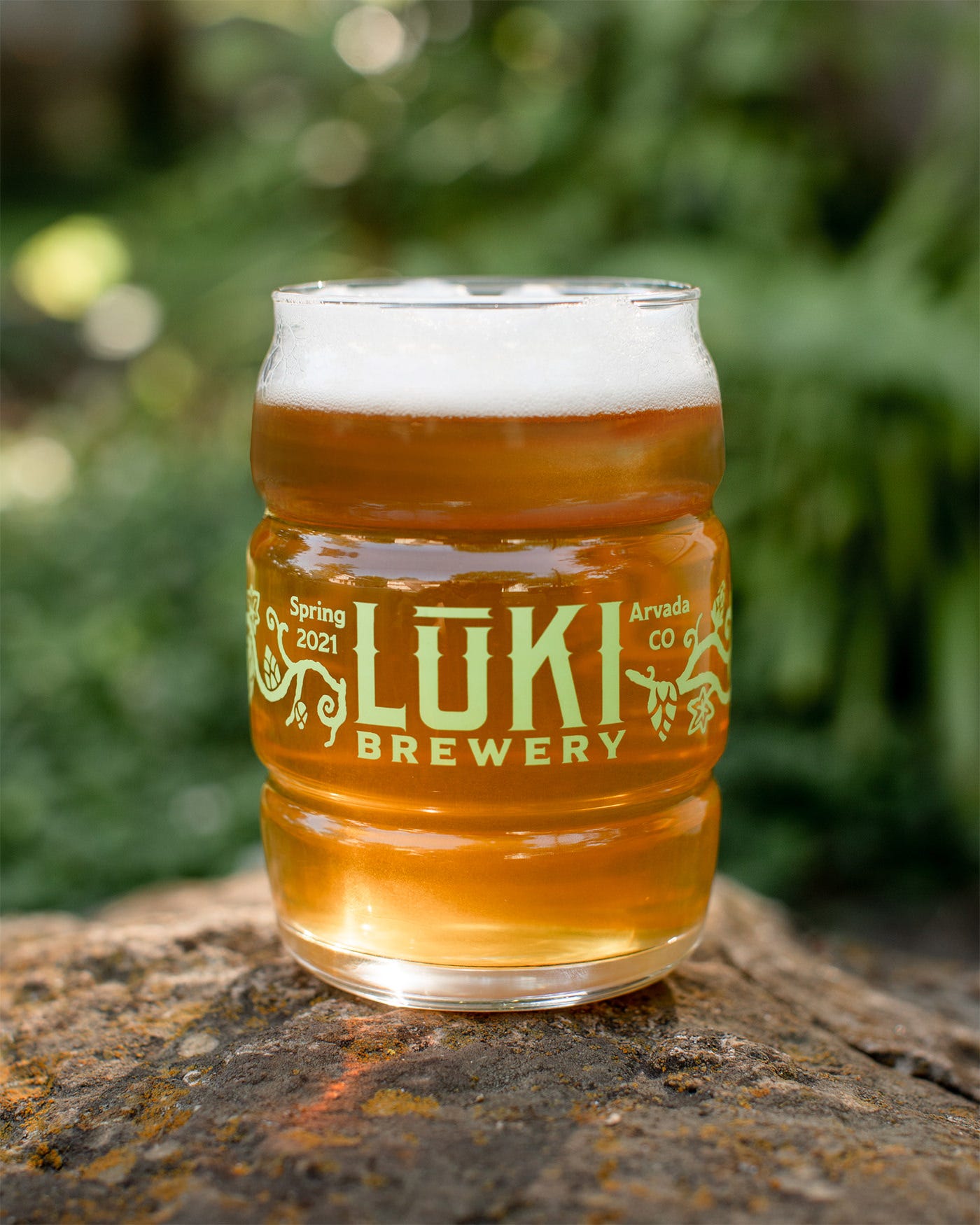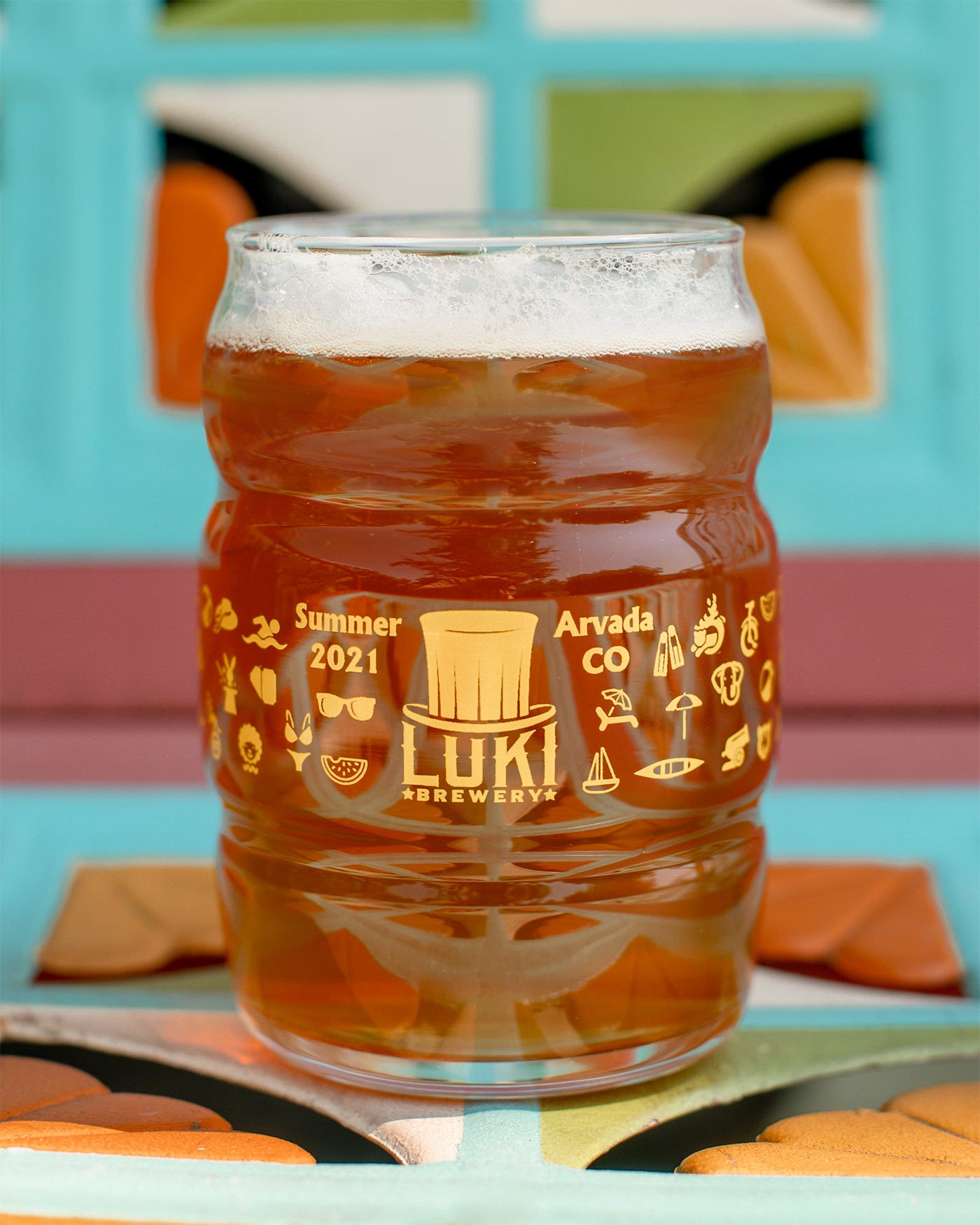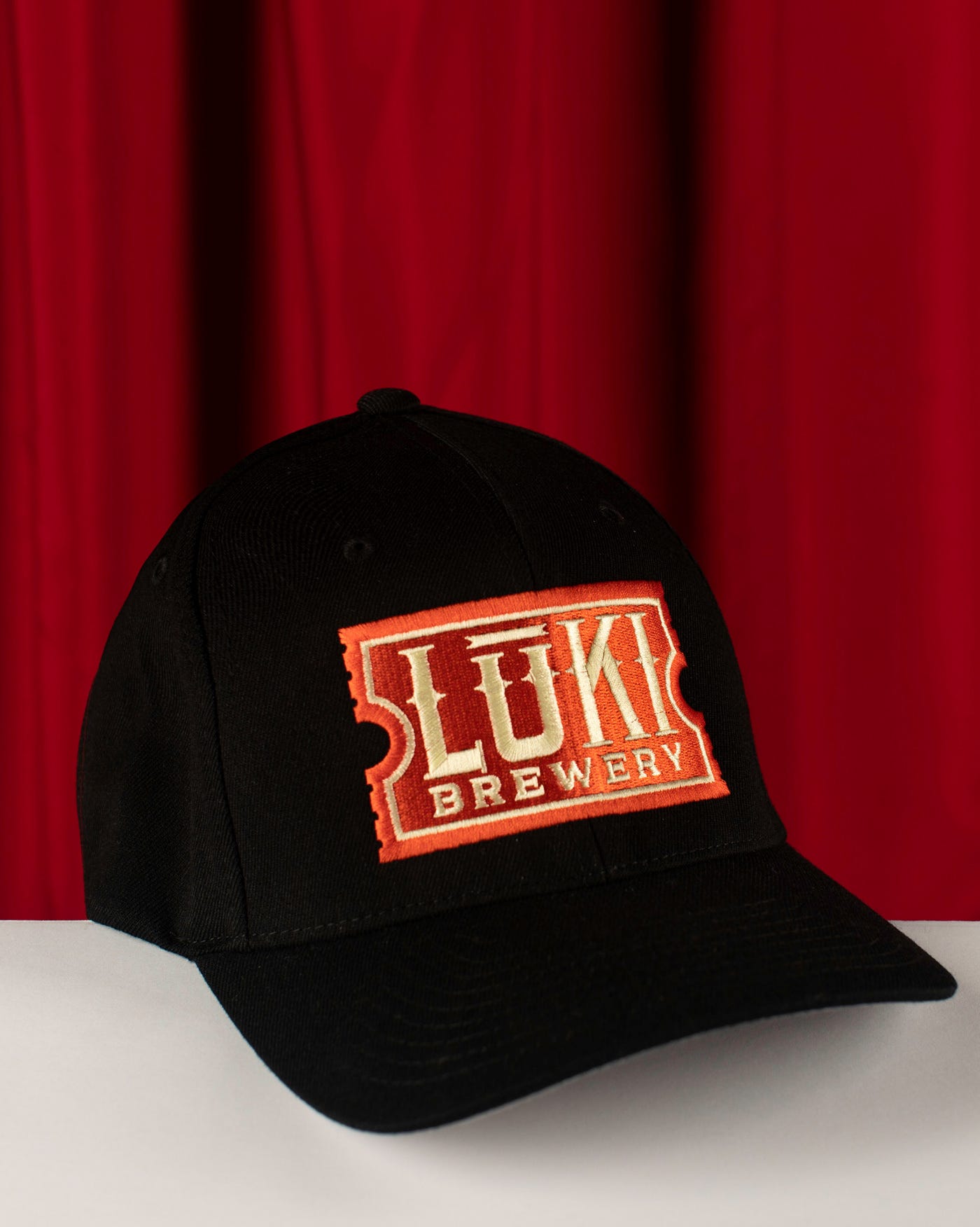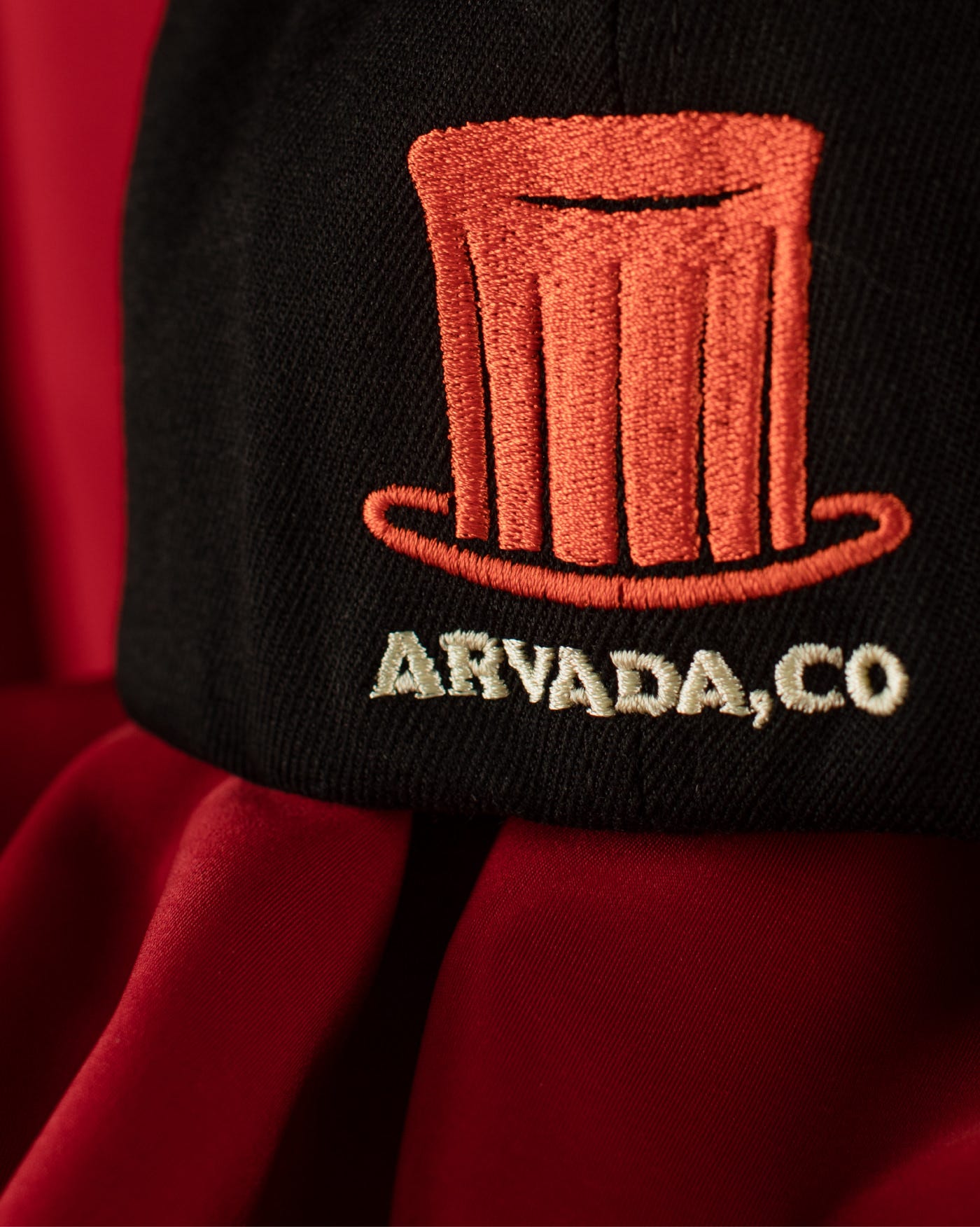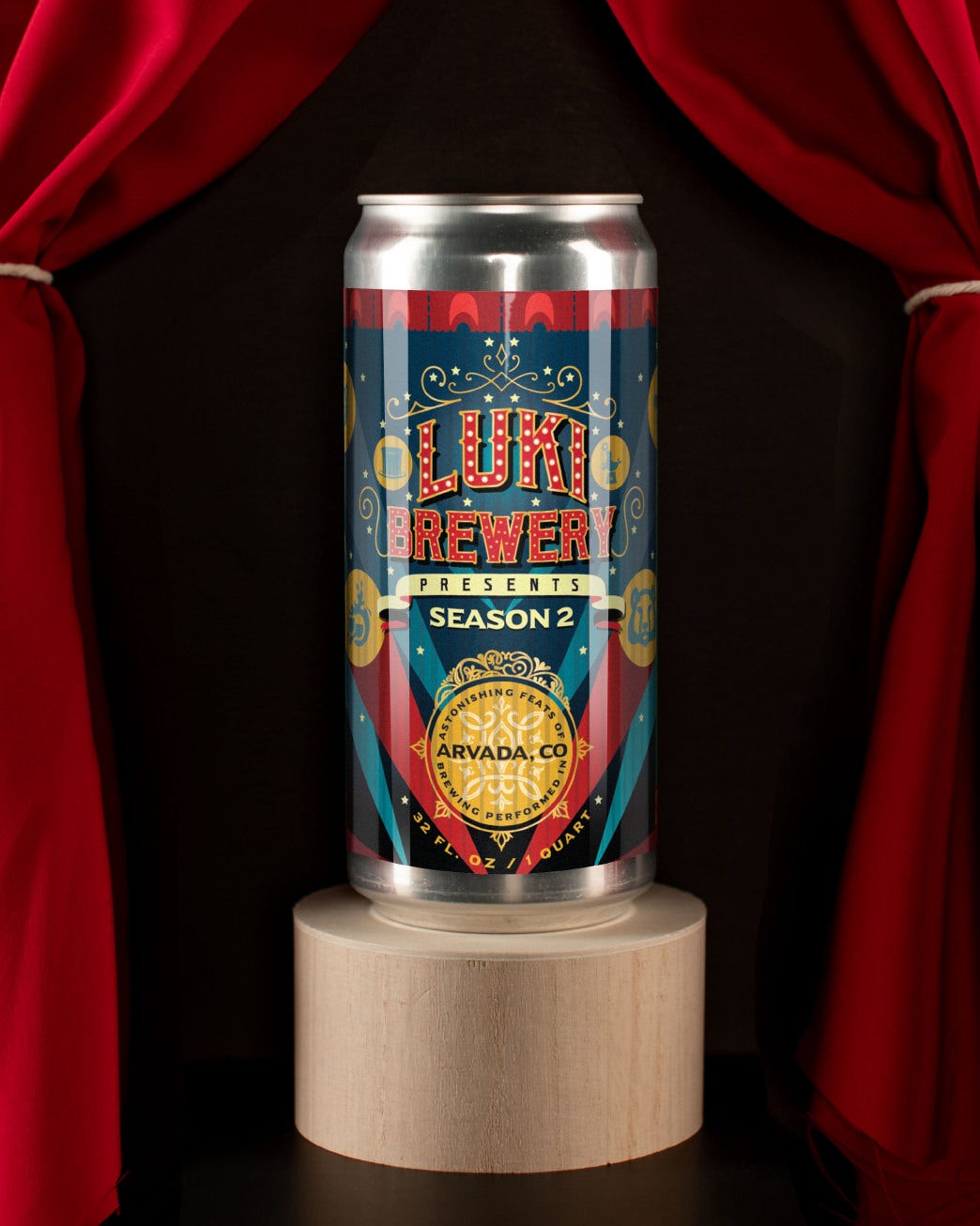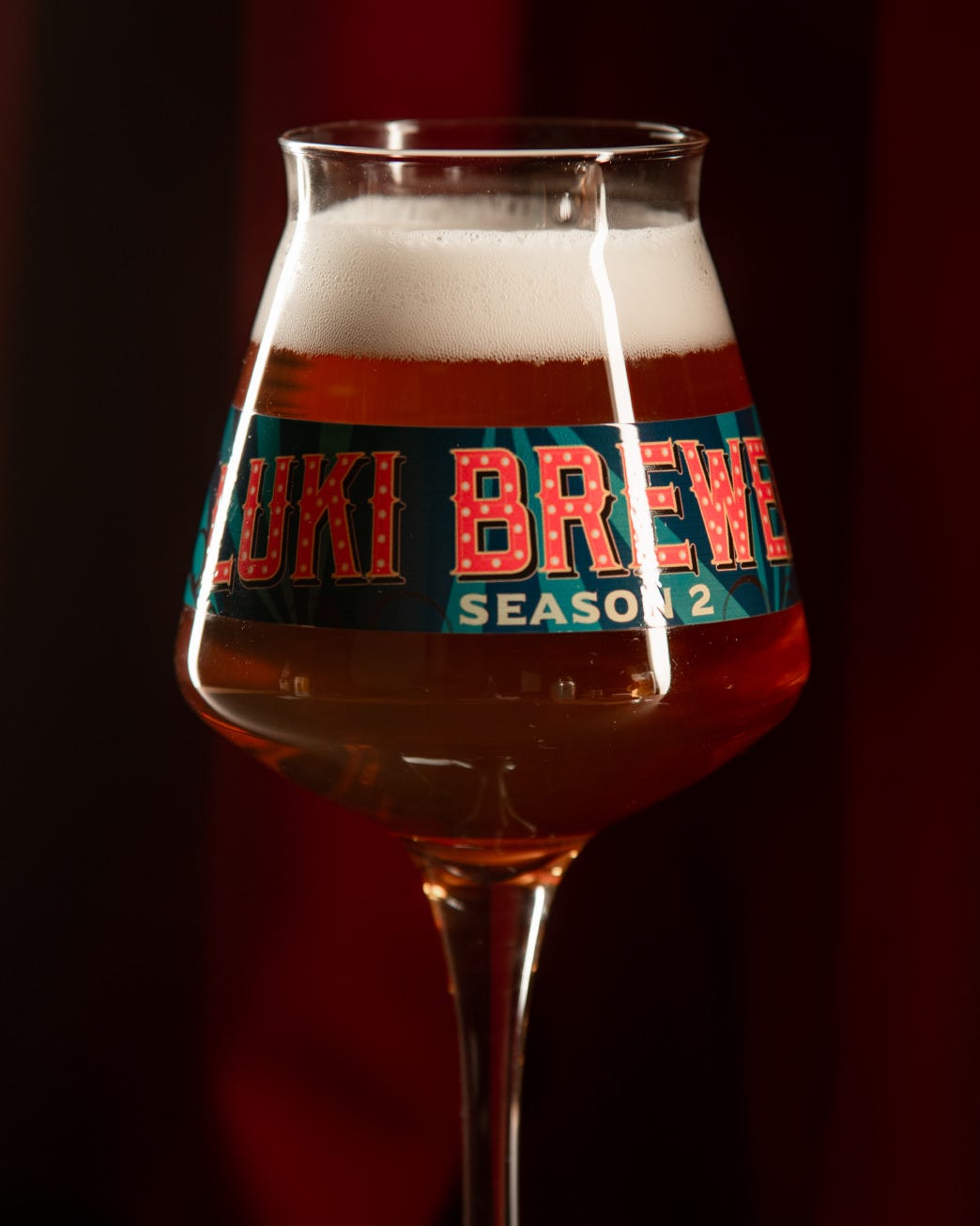 TAP INTO YOUR BRAND'S POTENTIAL!

Let's discuss a potential project, go over any questions you have or argue about whether or not pineapple belongs on pizza. Contact us with the form below and we will be in touch with you shortly.