BREWING OUTFITTERS
APPAREL, BRANDING, DRINKWARE, LOGO, MERCH, PACKAGING, PROMO, RETAIL
The Brewing Outfitters brand was developed as a retail line for the 2019 Craft Brewers Conference in Denver, Colorado. Inspired by premium outdoor lifestyle brands, Brewing Outfitters was a collaborative project between us and Grandstand. It was developed to appeal to consumers with adventurous tastes and personalities. Our work was recognized with a Platinum Crushie for Most Creative Merchandise Line at the Craft Beer Marketing Awards in 2020.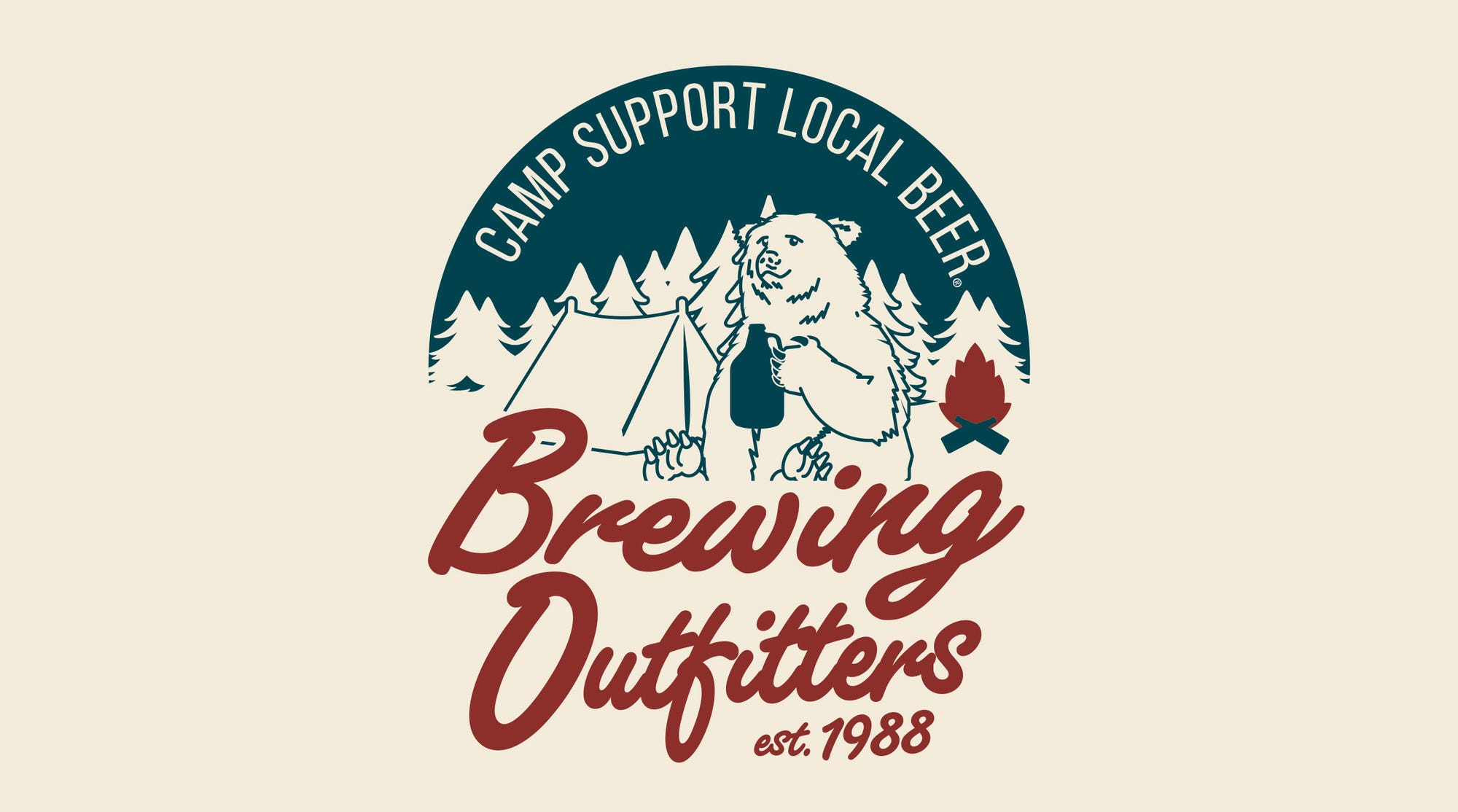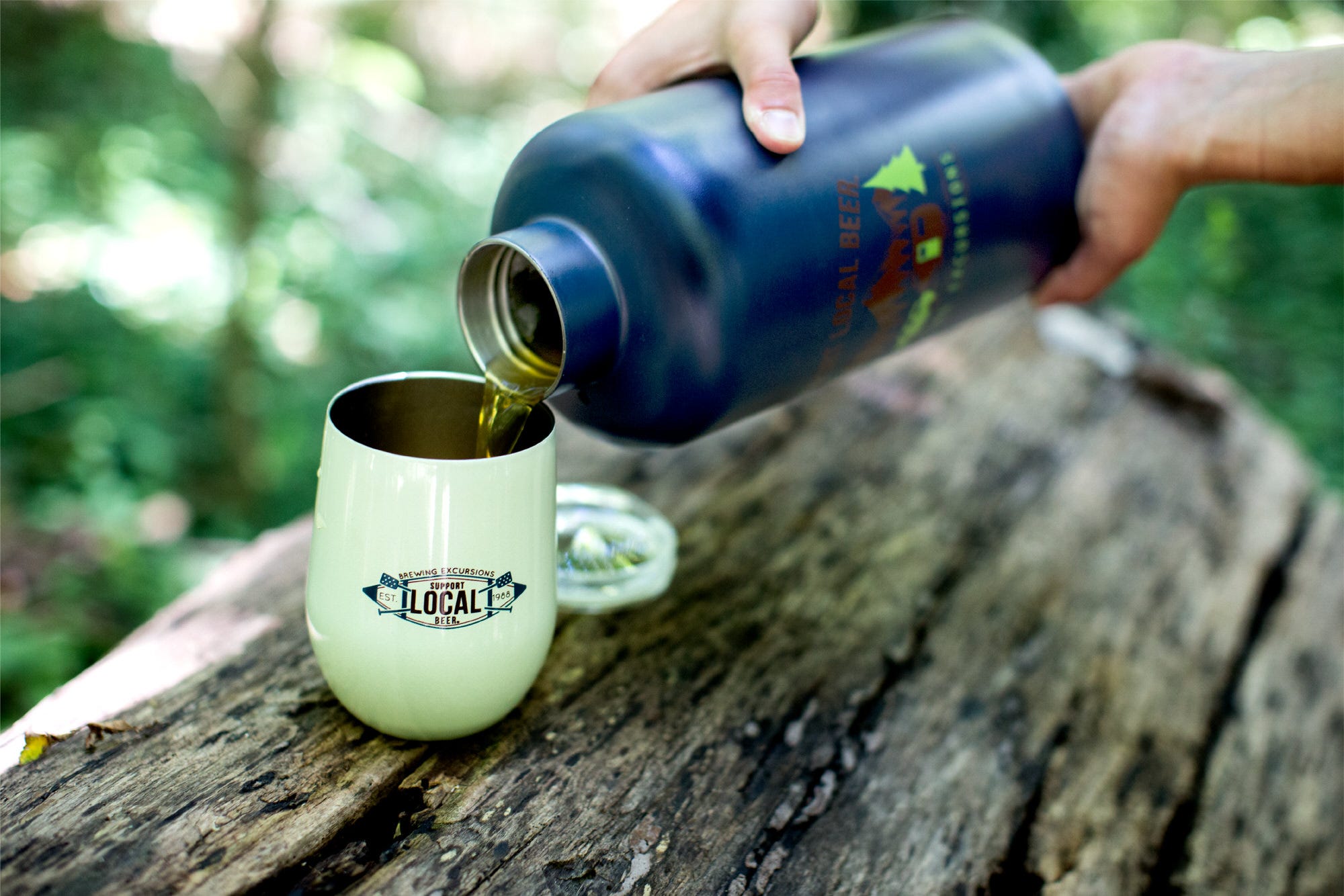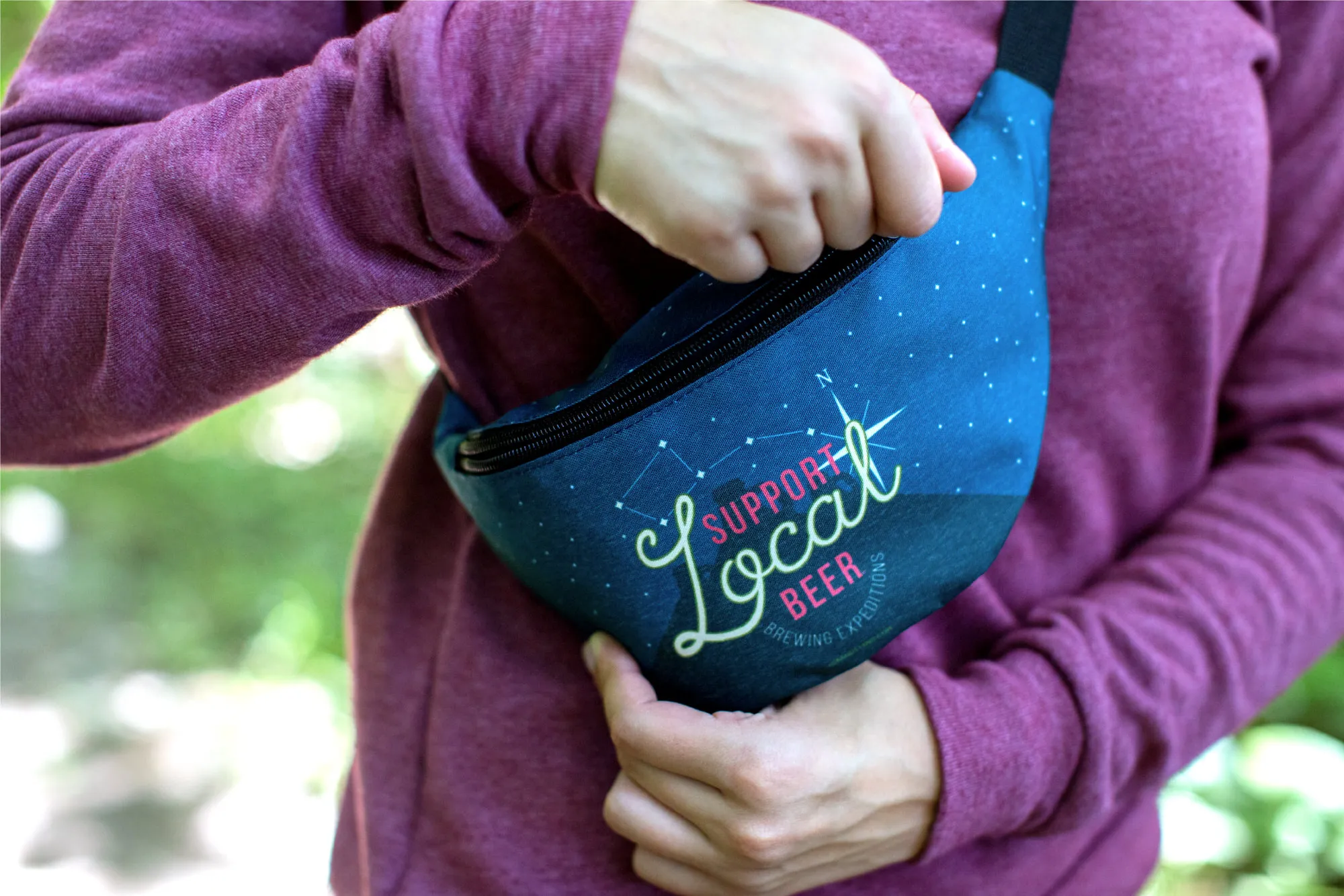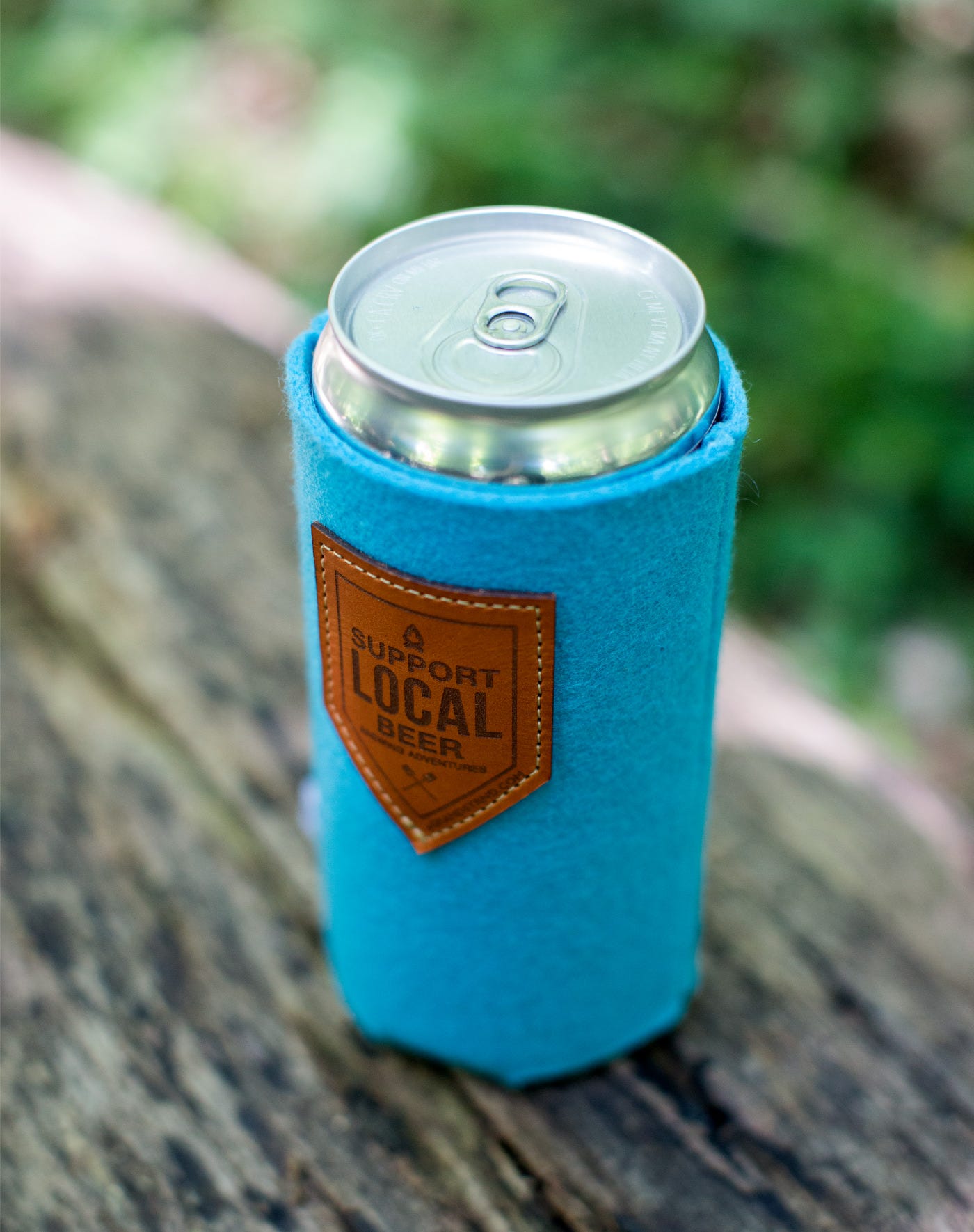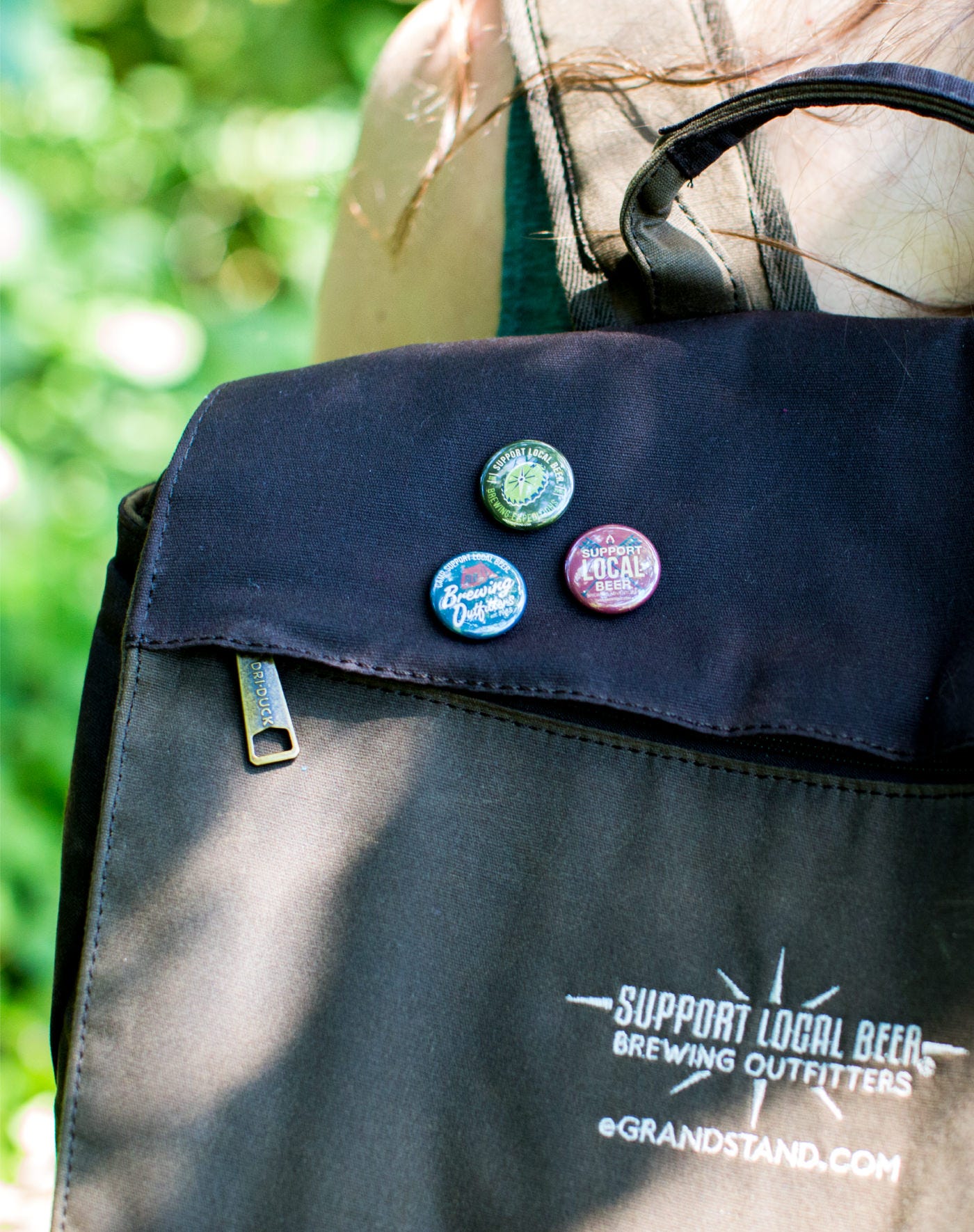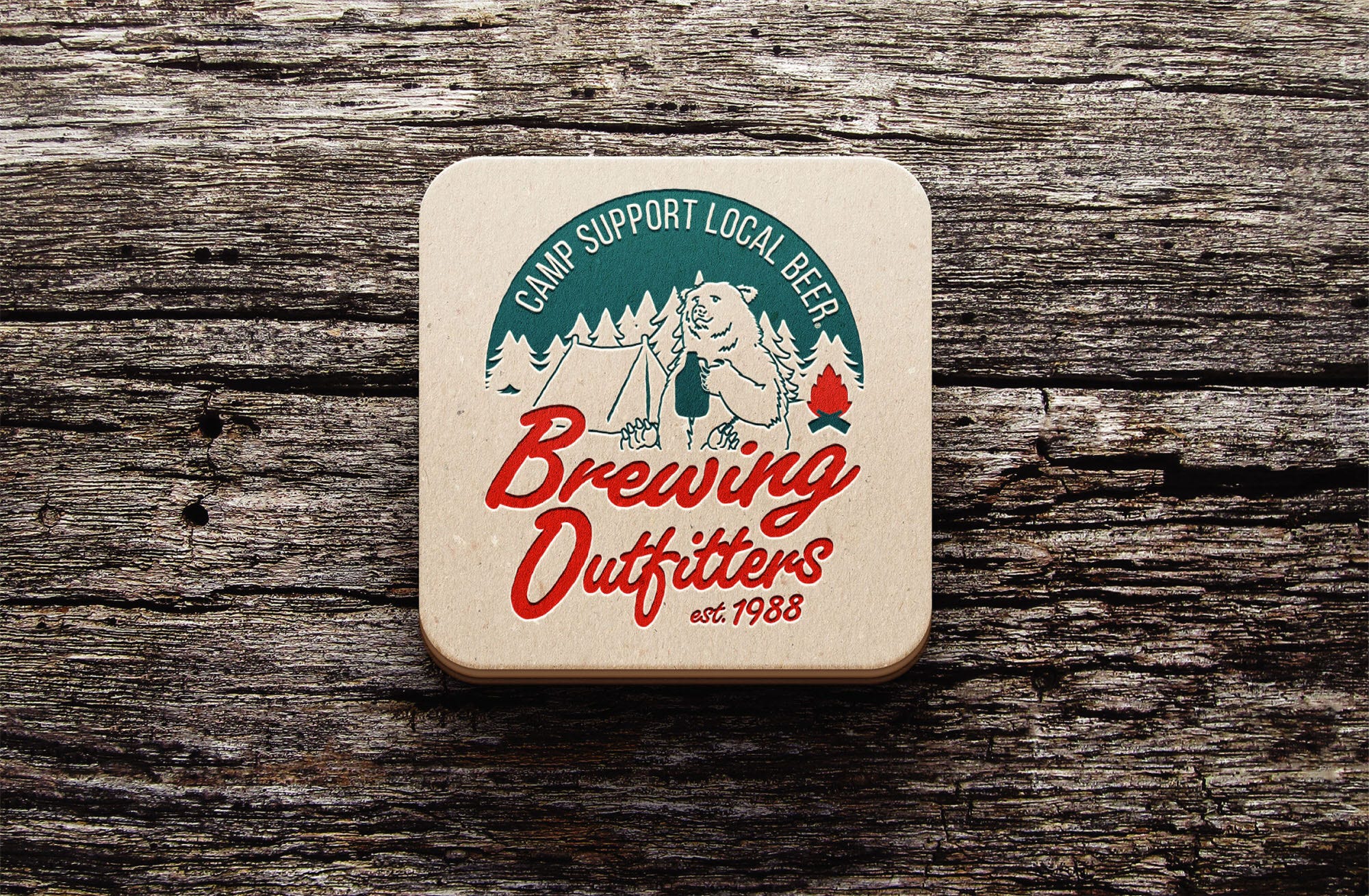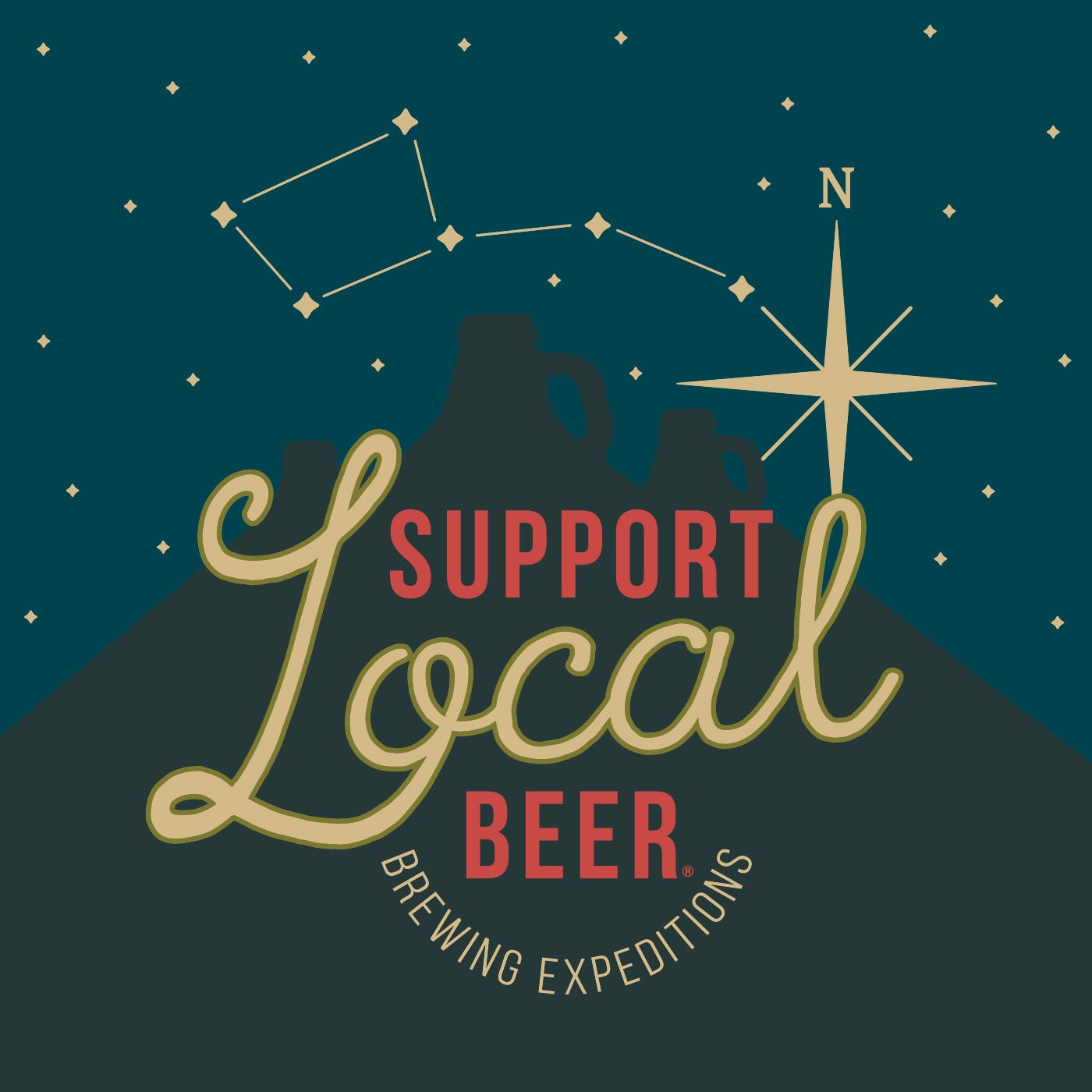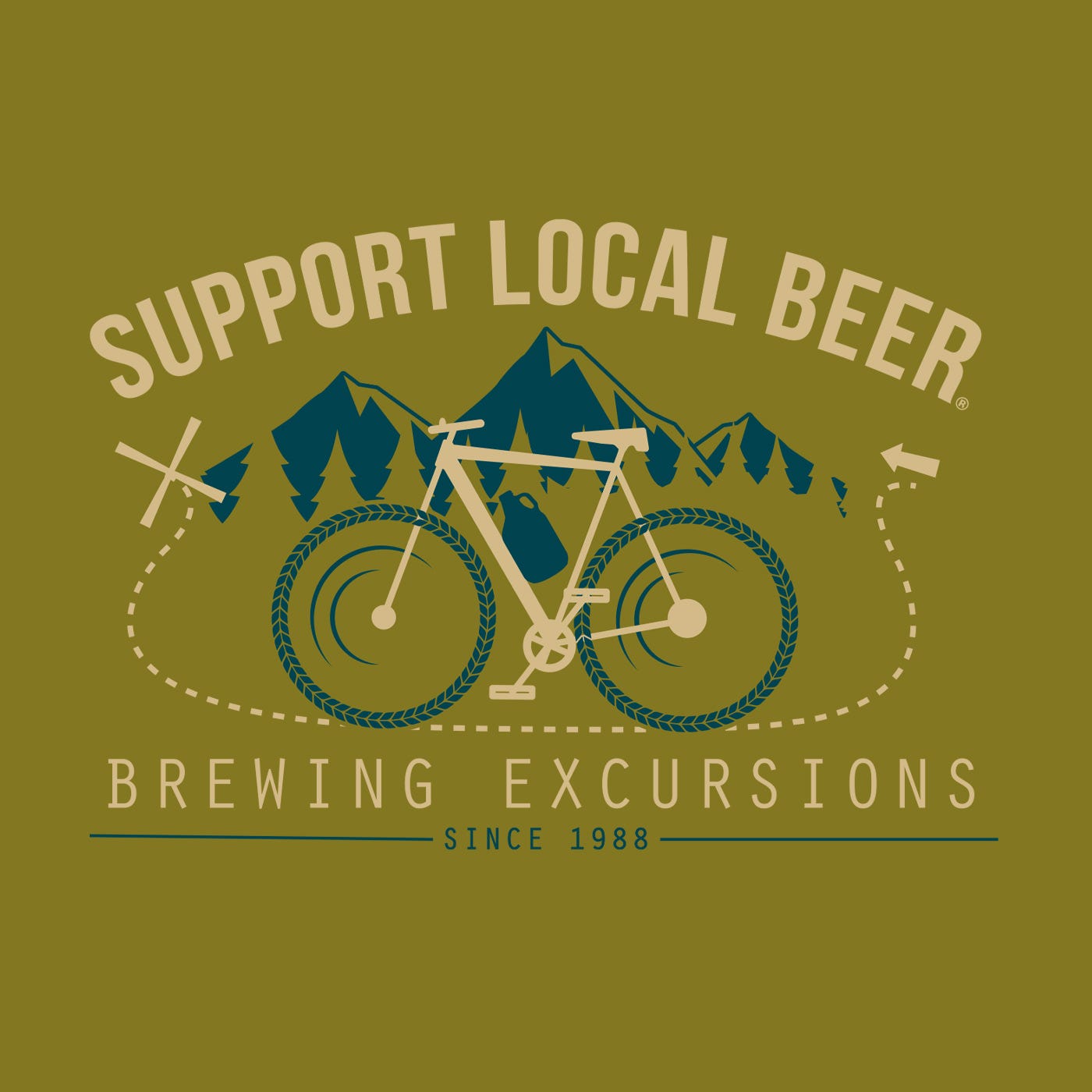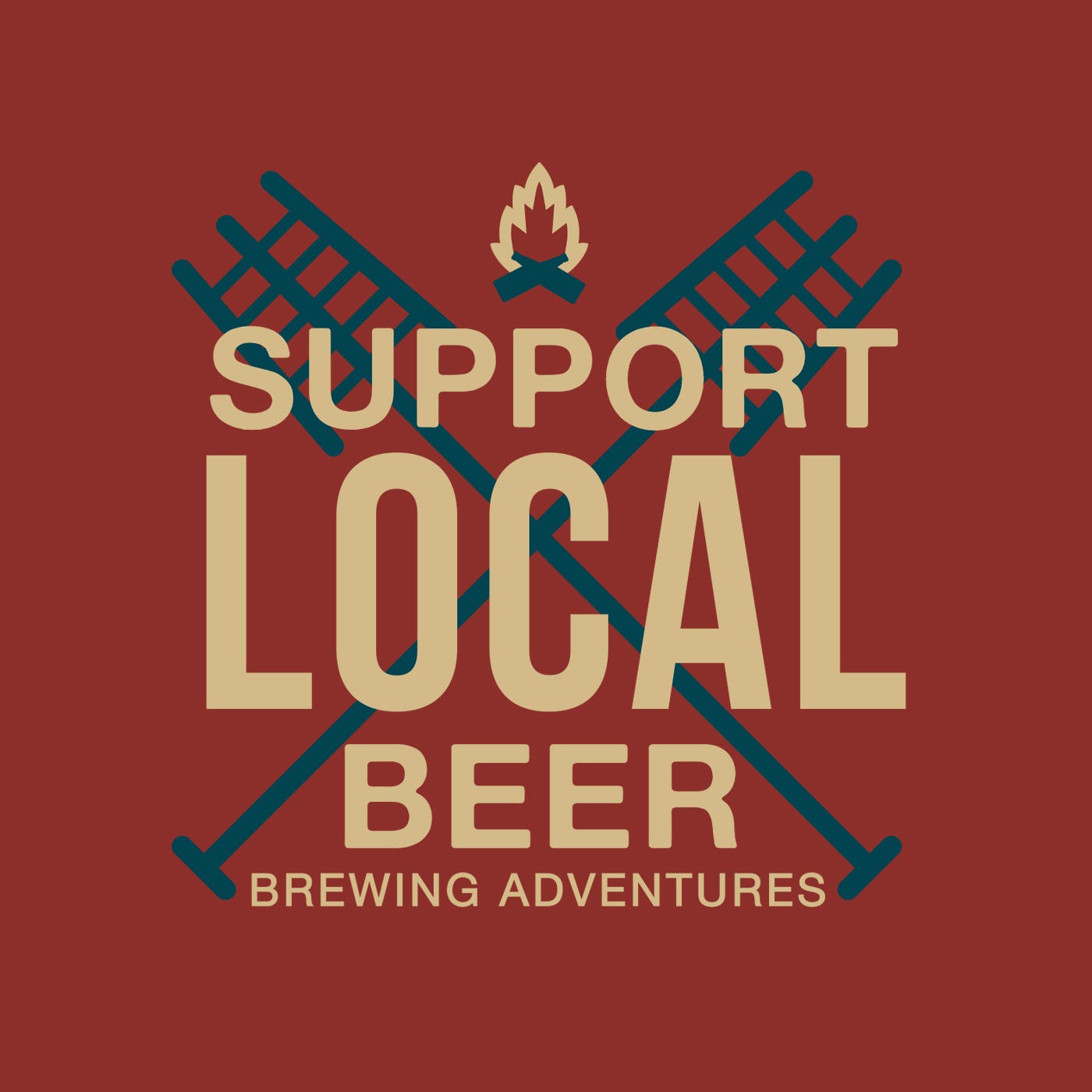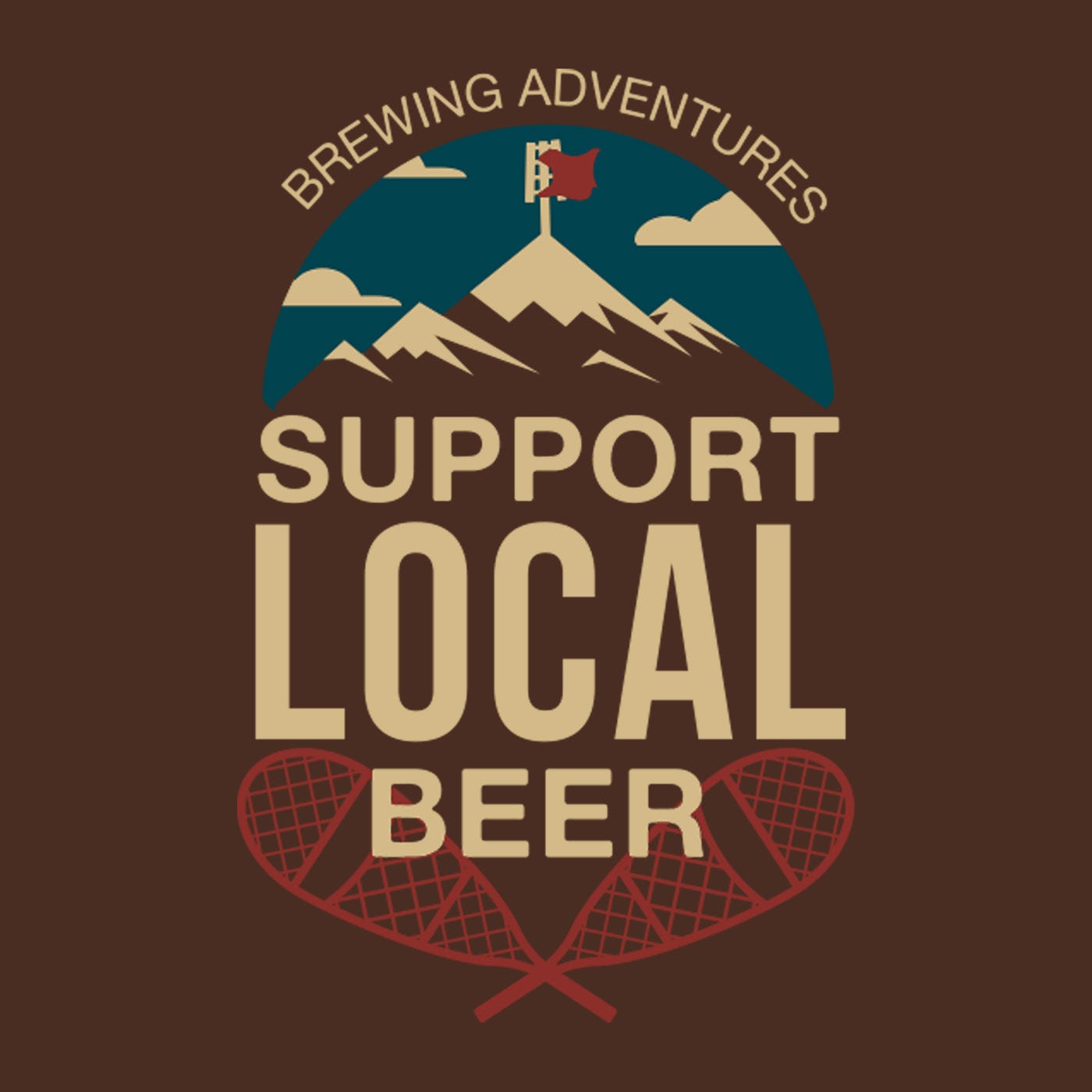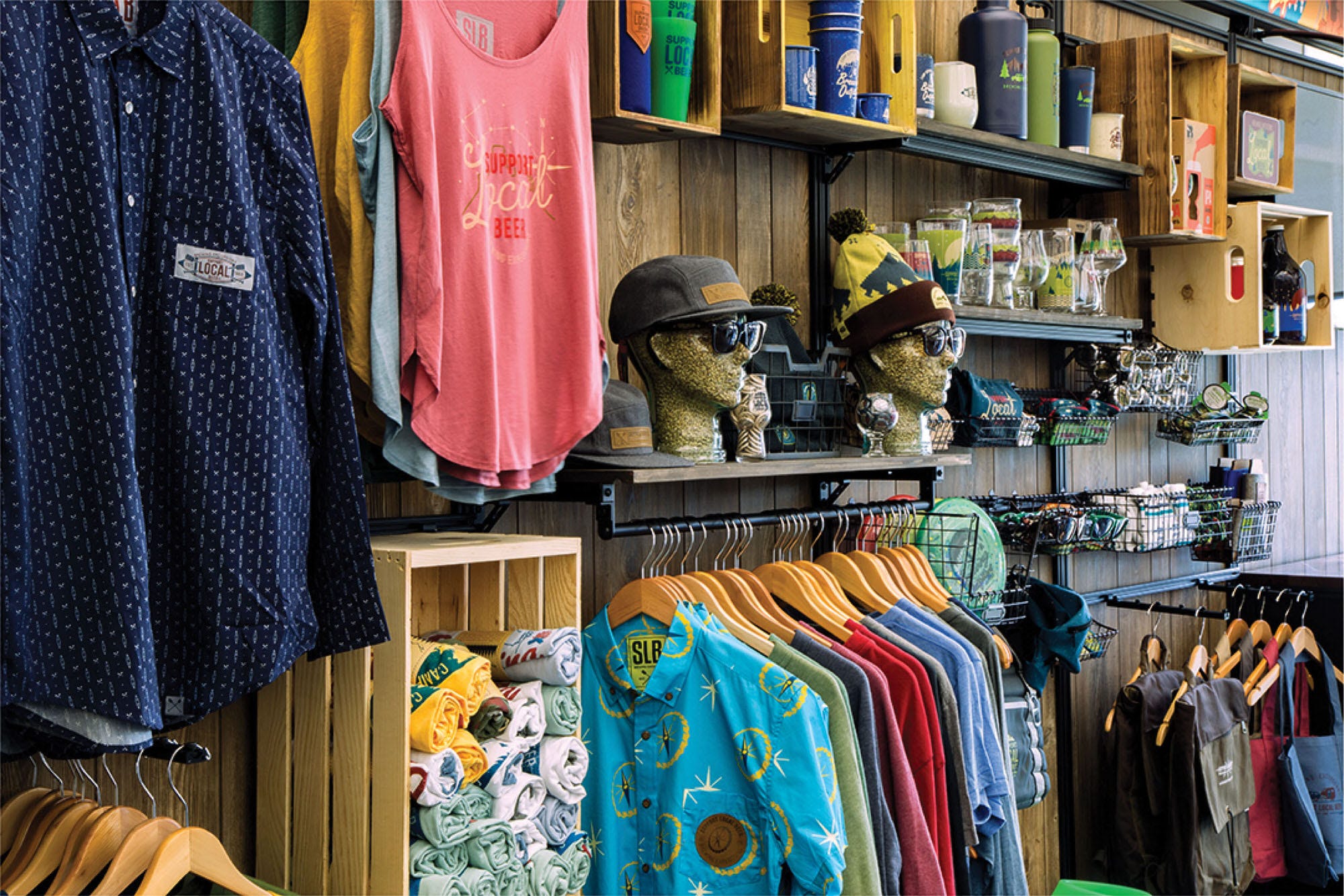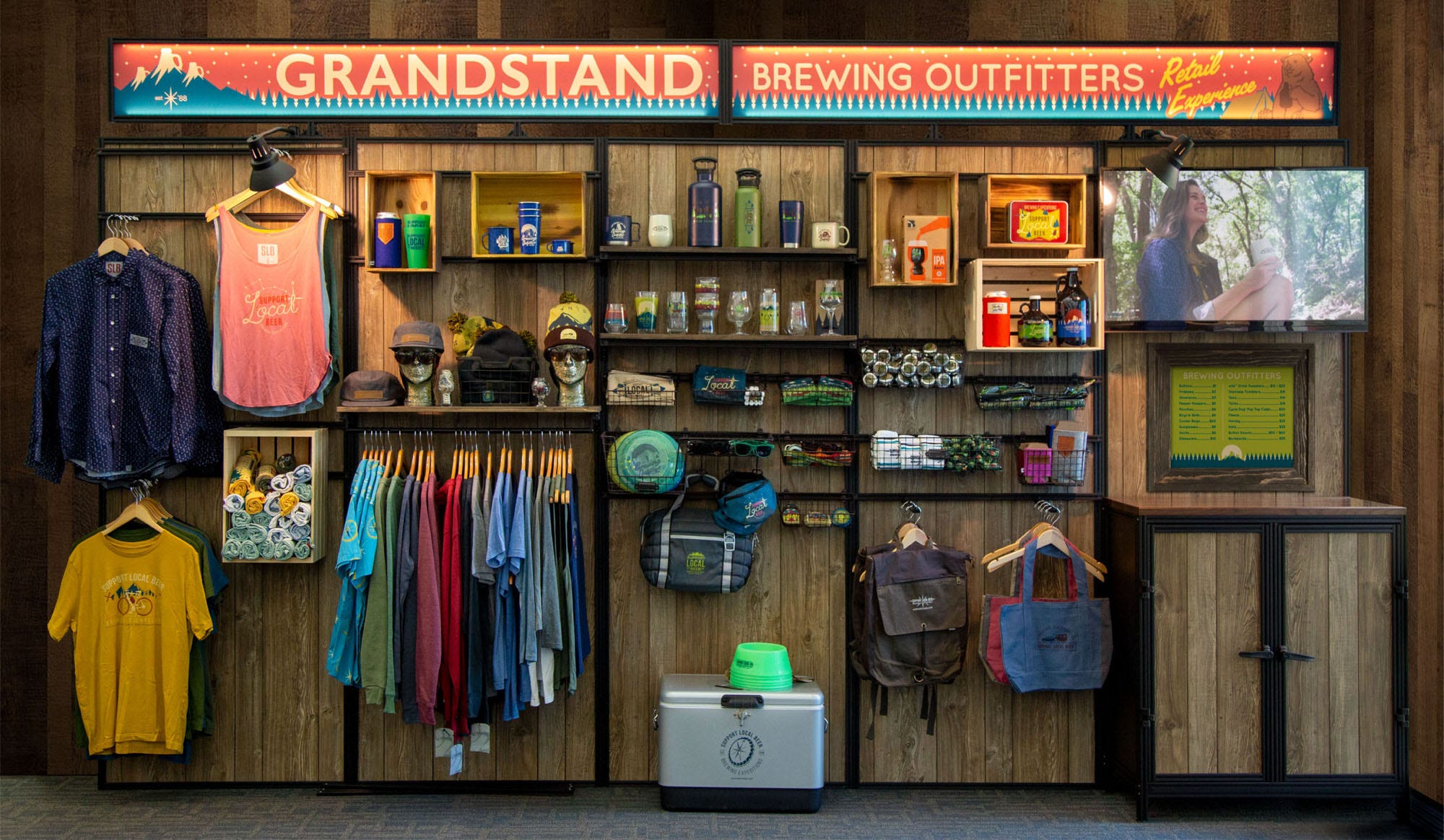 TAP INTO YOUR BRAND'S POTENTIAL!

Let's discuss a potential project, go over any questions you have or argue about whether or not pineapple belongs on pizza. Contact us with the form below and we will be in touch with you shortly.