88 Design Group is the award-winning creative division of Grandstand.
At 88 Design Group, we understand the power of aesthetics and storytelling. We're committed to helping businesses like yours stand out and thrive in a competitive market. With our blend of creativity and strategy, we can transform your brand into a memorable and impactful presence.
Our design services encompass a wide range of creative solutions, including:
Graphic Design: Our talented graphic designers create visually striking materials, from logos and packaging to merchandise and digital content, that capture your brand's essence and resonate with your audience.
Branding: We'll work closely with you to develop a cohesive and memorable brand identity that sets you apart from the competition. This includes brand strategy, logo design, and brand guidelines.
Marketing Collateral: From business cards to promotional materials, we design print and digital marketing collateral that leaves a lasting impression.
Our Process

Testimonials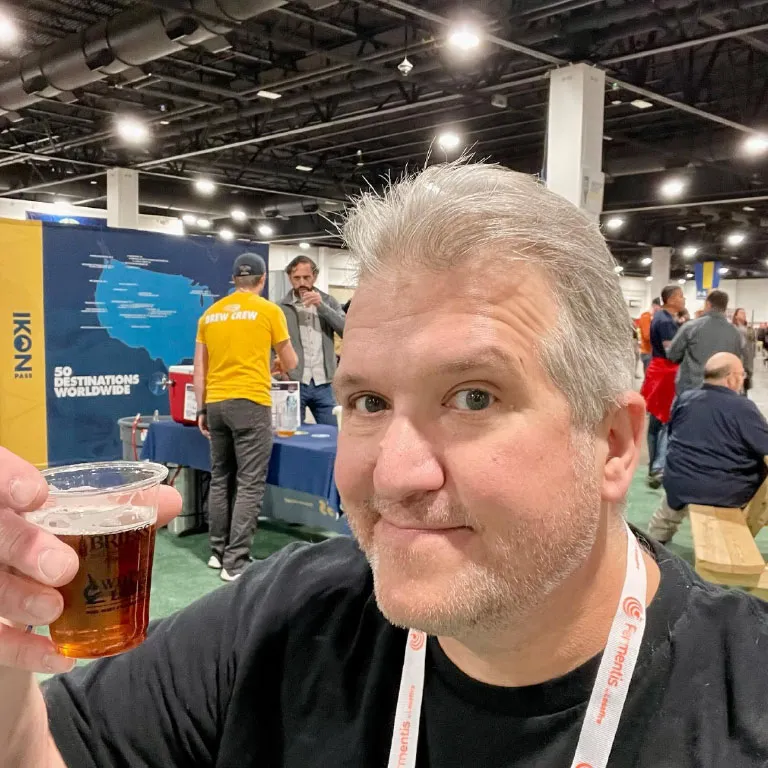 "When talking about the design, the original photo I sent the team was of soda and plastic cups lined up on the counter. They took that rough idea and ran with it, and knocked it out of the park. I love it. It brings the brewery's fun, whimsical elements into the customer's living room."
Jeff Smith, Owner - LUKI Brewery
Award Winning Design
The CBMAs were developed to recognize and award the very best marketing in the brewing industry across the USA. Breweries, their agencies, artists and marketing partners are invited to enter their top work. The CBMAs include over 30 categories that recognize all aspects of beer marketing.