88 Design Group is the award-winning creative division of Grandstand.
Being in-house at Grandstand means we understand product trends, capabilities and processes to utilize design to build successful brands.
Our Process

Testimonials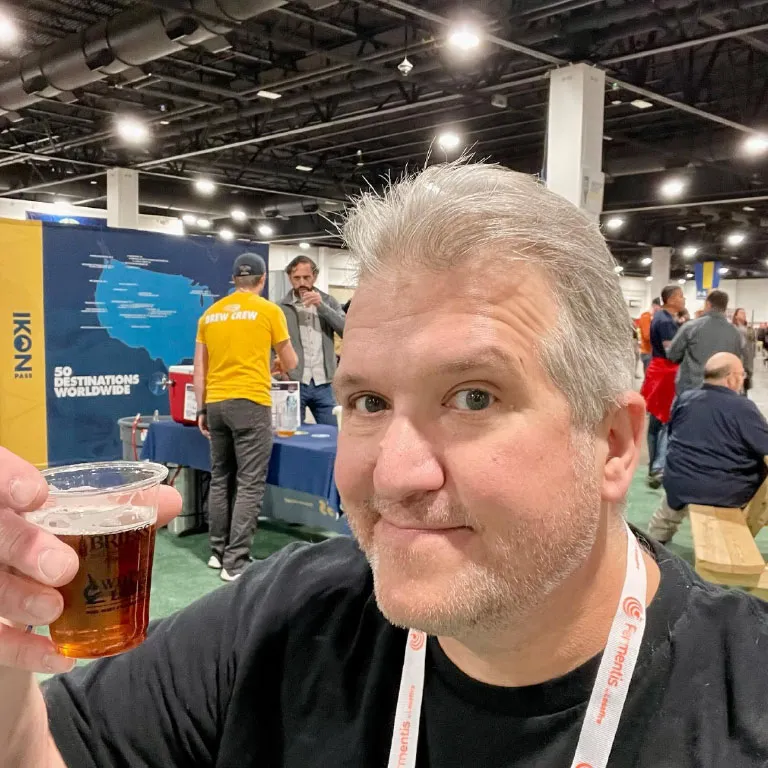 "When talking about the design, the original photo I sent the team was of soda and plastic cups lined up on the counter. They took that rough idea and ran with it, and knocked it out of the park. I love it. It brings the brewery's fun, whimsical elements into the customer's living room."
Jeff Smith, Owner - LUKI Brewery
Award Winning Design
The CBMAs were developed to recognize and award the very best marketing in the brewing industry across the USA. Breweries, their agencies, artists and marketing partners are invited to enter their top work. The CBMAs include over 30 categories that recognize all aspects of beer marketing.