Kitting
Spark more sales with branded and bundled products.
Make your own gifts sets with custom Lunch Boxes! Bundled gift sets are an excellent way to increase revenue. They make great gifts for any occasion, and make the purchasing decision incredibly easy for your customers. With our curated list of recommended products, it couldn't be easier to create your own Lunch Box bundle.
Spread the word! Promote your Lunch Box gift sets on social media and onsite. Don't forget to tag us @egrandstand!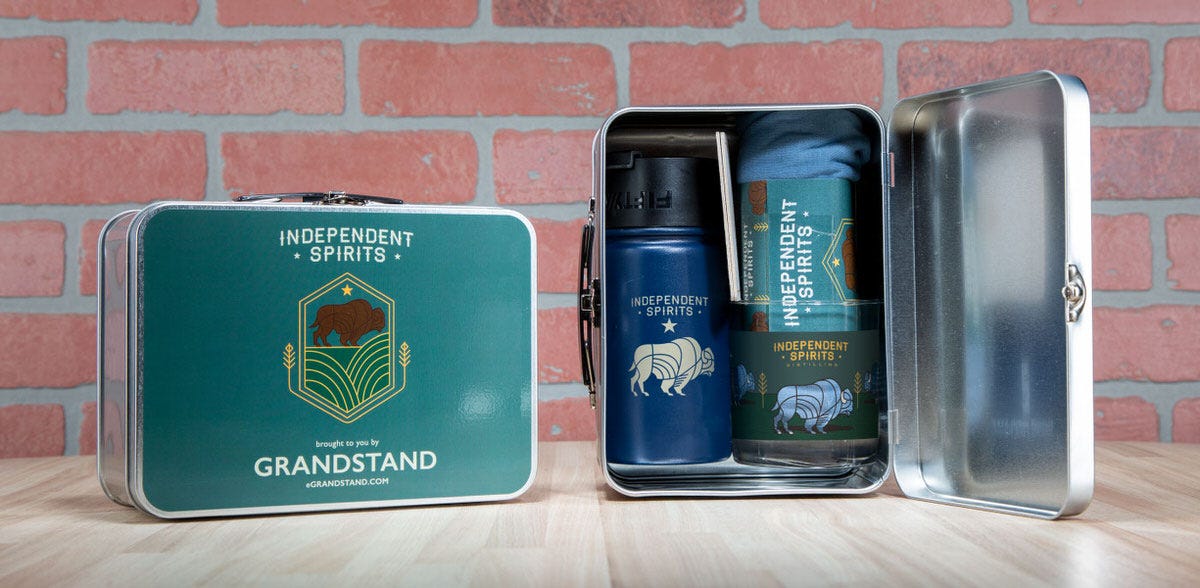 Easily build your Lunch Box gift set with one of the 3 curated product bundles below. Receive them pre-assembled with Grandstand's Finishing Services.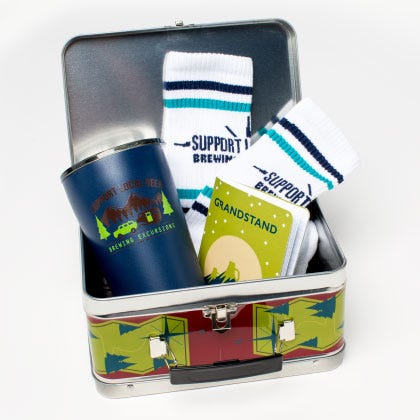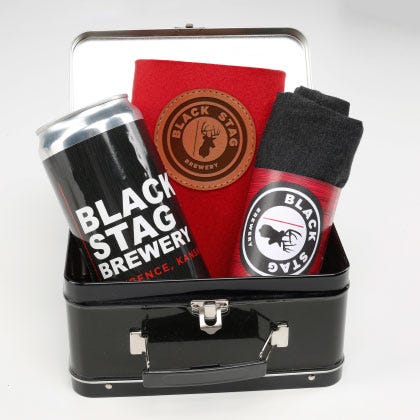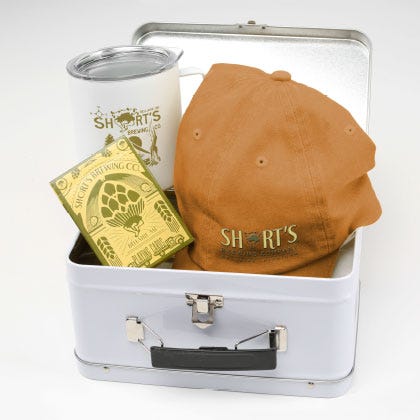 The Casual Fan
Build Your Own Lunch Box Gift Set
• Increases the perceived value of your products •
• Encourages customers to buy more, strengthening sell-through •
• More sales means more brand awareness and more brand advocates •
• Boosts average order value, leading to higher revenue •