Retail Merchandising & Displays
Increase your revenue with retail displays.
As your full service provider of custom products we are happy to offer retail consultation on everything from product selection through display. No matter your size or space, a strategic retail strategy can lead to increased sales and higher customer engagement, all while saving you time and energy.
Planning
Product
Presentation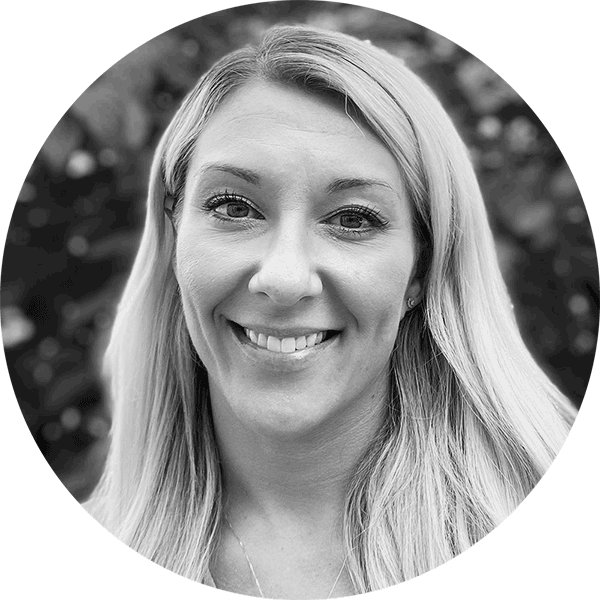 Evaluate Your Space
Are your products fresh for each season and trend?
Is there a good ratio of men's to ladies' products?
Do you have core products?
Is your area organized? Is it staged and displayed well?
Is the area well lit?
Is your retail space breathable and spacious?
Do you practice any retail finishing?
Looking For Retail Display Structures?